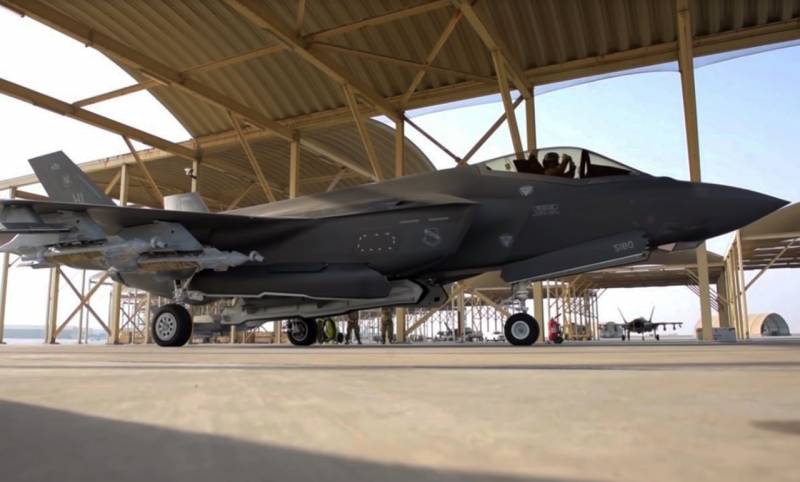 In the Middle East media, materials are published that describe the reaction of the Saudi Arabian authorities to the American proposal for a deal with Israel.
The Middle East Monitor reported that Saudi Crown Prince Mohammed bin Salman refused to make any political concessions in exchange for receiving F-35 fighters from the United States. In this case, the main "political concessions" mean complete normalization of relations with the State of Israel.
From the material:
Mohammed bin Salman emphasized that if Saudi Arabia decided to submit a request to the United States for the purchase of F-35 fighters, then it does so openly, with full transparency, without making deals behind closed doors.
At the same time, the Crown Prince of the Saudi Kingdom added that the country is interested in updating its aircraft fleet and that Riyadh has an interest in the latest fighters.
Earlier, the prince reported that he informed US President Donald Trump about Saudi Arabia's interest in fifth-generation American fighters. Now Ben Salman specifies that this interest and the possible purchase itself does not imply any linkage with any "parallel deals".
It is worth recalling that the sale of 50 F-35 fighters to the United Arab Emirates was previously agreed. At the same time, Washington was "negotiating" with Israel.
One of the comments to an article in the said publication stated that "the sale of F-35 fighters by the Americans is more like milking cows."