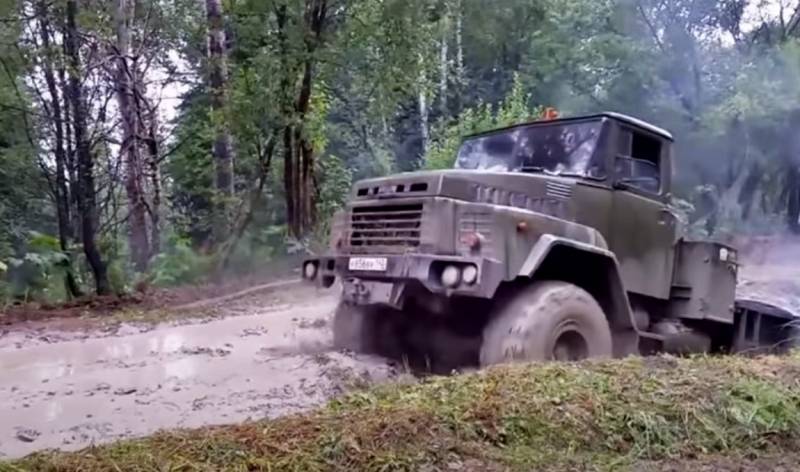 Today, the Ukrainian military vehicle fleet is a model collection of over two hundred brands of equipment, and its obvious obsolescence is evident. The country's only truck manufacturer could theoretically rectify the situation, but the military department refuses to cooperate with him.
Remnants of the Soviet legacy
As the resource ArmiaINFORM points out, the main means of ensuring the mobility of troops is military vehicles. However, there are obvious problems in this logistic link:
In the Armed Forces of Ukraine, there are about 218 brands and models of vehicles
- the newspaper writes, pointing out that in its overwhelming part these are technically obsolete machines, produced in the days of the USSR.
The most numerous examples of vehicles are UAZ-3151 and -469, GAZ-66, ZiL-131, Ural-4320, KamAZ-4310. It is easy to see that all the car factories that produce them have already ceased to function or are operating in Russia.
The Kremenchug Automobile Plant located in Ukraine, the only truck manufacturer in the country, could potentially unify and update this vehicle fleet. However, the Ministry of Defense refuses to work with him.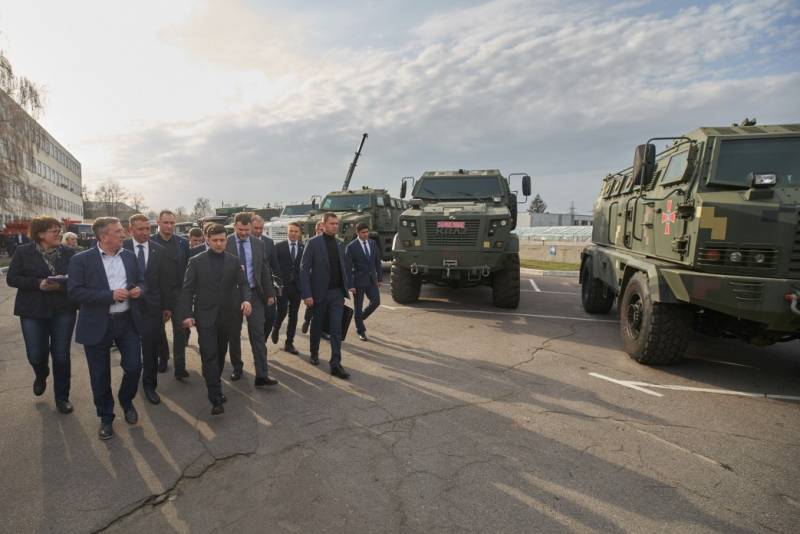 Systemic problems of KrAZ
According to the resource "Defense Industrial Courier", a representative of the military department said that KrAZ had "systemic problems" that make it look for alternative suppliers of vehicles abroad. In particular, this concerns the Neptune coastal missile system. One division of this DBK requires 20 vehicles. Now the decision to purchase equipment from Czech Tatra is at the stage of adoption. According to the resource our source, the Ministry of Defense stopped purchasing even ordinary trucks from KrAZ because of the huge debts that the company has overgrown.
At the same time, shortly, in March of this year, the President of Ukraine visited this enterprise.
These tests are truly impressive
- said Zelensky, having sat behind the wheel of armored vehicles produced here in single copies.
Against the background of the deplorable situation with the vehicle fleet and production, the military department, recognizing the severity of the problems, shares its plans for the rearmament of the army. The need to develop several families of cars is pointed out, especially with hybrid engines, which reduce the thermal signature. In the future, the main promising direction for the development of the vehicle fleet should be the development of robotic technology, which will reduce human losses. But who will invest in these developments, and whether there will be at all, is unknown.