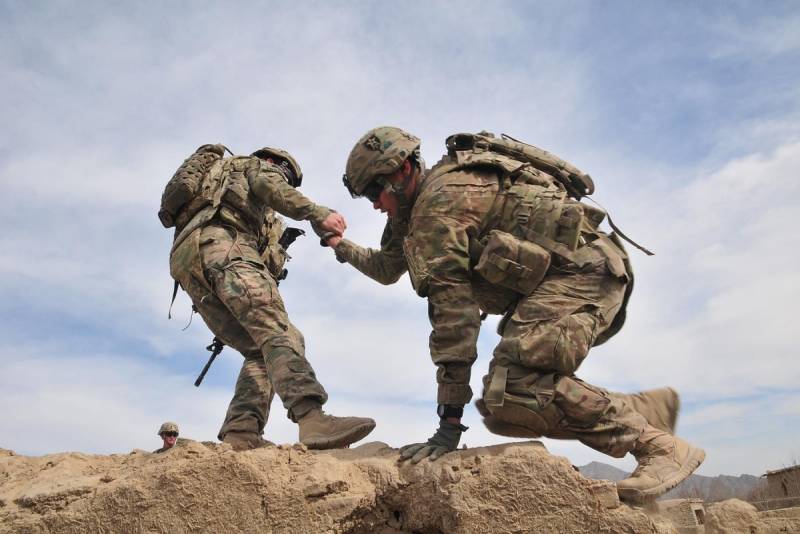 Propaganda is characteristic of all wars and armed conflicts, including wars and conflicts of our time. However, there are striking examples of the propaganda machine that are especially striking. These are, for example, films made in the United States and Britain with a claim to military documentary.
Often these American "documentaries" are reminiscent of Hitler's films from the fronts of World War II, known as the newsreels Die Deutsche Wochenschau. When, accompanied by bravura music and marches, they told about "endless victories and how the German army went to liberate countries and peoples."
In the American chronicle of the war in Iraq, everything is very similar. The authors of the video, which is presented below (it is presented on his channel by the famous war correspondent Alexander Sladkov), tell the viewers that the American coalition "went to Iraq to free its people." The same film states that NATO troops entered Iraq "with full respect for the local population." And, of course, such propaganda films will not exactly tell the viewer how many civilians Iraq has lost during the "respectful" NATO aggression and how many losses Iraq has suffered from the time of the invasion to the present day.
One of the quotes from the video:
The US Marines clashed with the main enemy forces. The skirmishes were short and deadly for the Iraqis, who were foolish to resist