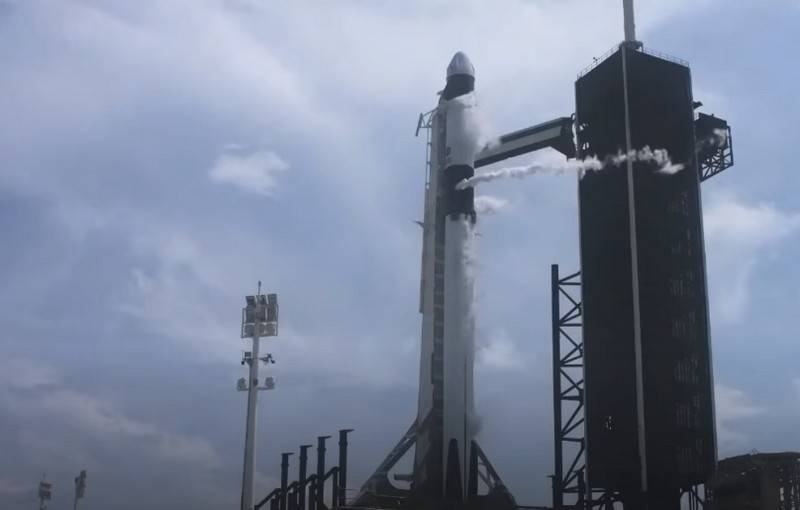 NASA has decided on the date of the first regular manned flight of SpaceX's newest American spacecraft, Crew Dragon, to the MSC. According to the website of the US National Aeronautics and Space Administration, the first flight is scheduled for November 14 this year.
NASA and SpaceX plan to launch a rotational mission to the ISS on November 14 at 19:49 US East Coast time (November 15 at 02:49 Moscow time) as part of the agency's commercial manned flight program
- said in a statement.
The crew of Crew Dragon will include 4 people: NASA astronauts Michael Hopkins, Victor Glover and Shannon Walker, as well as Japan Aerospace Exploration Agency JAXA astronaut Soichi Noguchi. Upon arrival at the ISS, they will join the station's crew, which includes Russian cosmonauts Sergei Ryzhikov and Sergei Kud-Sverchkov and NASA astronaut Kathleen Rubins.
The timing of the stay of the American spacecraft near the ISS has not been announced.
Recall that Crew Dragon made its first successful flight in automatic mode in March 2019. On May 30, 2020, the spacecraft sailed to the ISS in manned mode with two NASA astronauts on board after a nine-year hiatus due to the closure of the shuttle program. This was the last major test of the ship prior to certification. Once certified, Crew Dragon will begin regular commercial manned flights to the ISS.