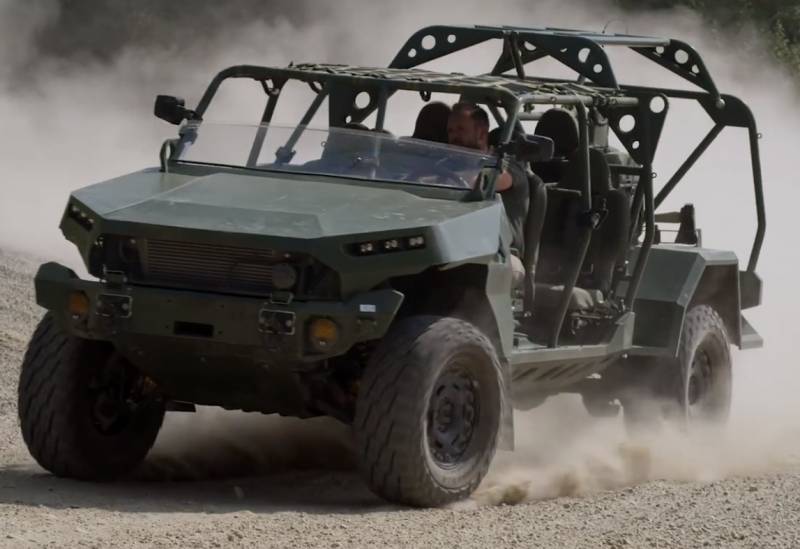 In the US, new light vehicles Infantry Squad Vehicles for infantry units will be adopted. They must be supplied by GM Defense, a subsidiary of General Motors Co.
The US Army has signed a contract for the supply of vehicles worth $ 214,3 million. GM Defense is to produce 649 infantry vehicles based on the Chevrolet Colorado. During the eight-year period, the production of cars can be increased to 2065 units.
It's worth noting that GM retired from the military-industrial business in 2003. It was only in 2017 that she announced her return to work with orders from the military department.
We saw this as a unique opportunity to bring GM's best-in-class automotive technology back to the defense market.
- said the representative of the company.
It should be noted that a separate vehicle, the Colorado ZH2 fuel cell pickup, was previously developed and tested. It was created jointly by Chevrolet and the military research center for
tanks
and TARDEC vehicles.
The military sees these pickups as multifunctional vehicles, ready for use in almost any field conditions. The fuel cell vehicle has a number of obvious advantages, including an almost completely silent movement, which is very interesting for army reconnaissance units.
Now GM is talking about the fact that sooner or later reality will change and it will be possible to organize the mass production of fuel cell vehicles. The first 27 cars will have to be tested at the GM Milford test site.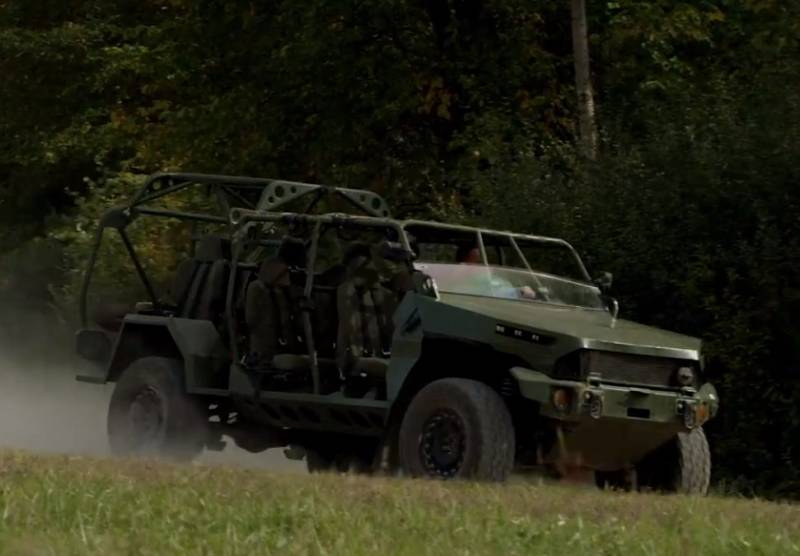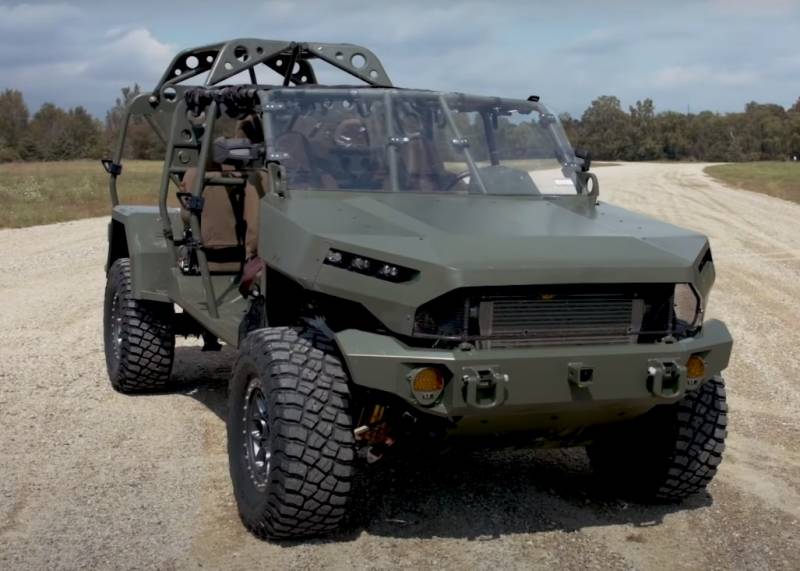 The Infantry Squad Vehicle uses 90% proven parts in its architecture. The new vehicle is compact enough to be moved with external suspension on CH-47 Chinook helicopters, and light enough to be lifted by UH-60 Blackhawk helicopters.
The first delivery of new vehicles will be carried out for units of the 1st Brigade of the 82nd US Airborne Division. Subsequently, the vehicles can be delivered to other units of the American army.
The new vehicle will undoubtedly change the very rules of combat for army infantry units. They will increase their mobility in combat conditions and gain advantages when traveling over rough terrain. As a result, the soldiers will be able to get closer to their destination with minimal loss of energy and time and, accordingly, in greater combat readiness.
There is no need to explain the prospects of using such vehicles in the local conflicts of our time, in which the American army is now involved, whether it be fighting in the Middle East or in other parts of the world. It is possible that in the future the United States will also establish an export line of this car, since many of Washington's allies may be interested in it.
This is what the car looks like in the video, as they say - in all its glory: