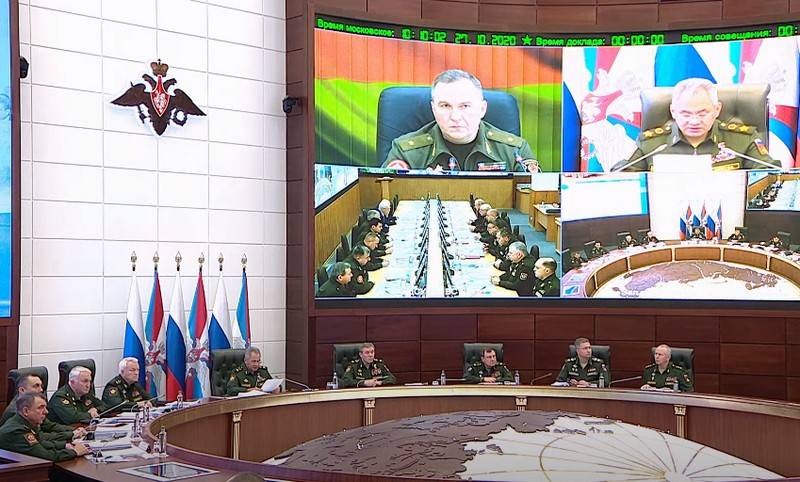 Russia and Belarus have agreed to deepen military cooperation between the countries. The relevant documents were signed by the military departments following a meeting of the joint board of the defense ministries of Belarus and Russia.
A number of documents have been signed aimed at further developing and deepening military cooperation between Russia and Belarus, improving the united military systems
- reads the message of the Belarusian Defense Ministry.
It is noted that a decree was signed on the joint protection of the external border of the Union State in the airspace within the framework of a single regional air defense system.
In addition to the signing of the documents, Moscow and Minsk agreed on the idea of ​​holding a joint strategic exercise West-2021, scheduled for next year.
Russian Defense Minister Sergei Shoigu said at the collegium that the situation on the border of the Union State remains turbulent due to NATO actions.
In the context of the current military-political situation in the region, as well as new challenges and threats (...) the Russian Ministry of Defense considers ensuring the military security of the Union State among its priority tasks
- the minister said.
Recall that during a visit to Belarus by the Russian Minister of Defense on September 16 this year, Minsk turned to Russia on the supply of new weapons in the framework of strengthening the security of the Union State.
The regional grouping of forces, as well as the air defense system of Russia and Belarus, has existed since 1999. It includes the armed forces of Belarus and the 1st
tank
army of the Western Military District of Russia.