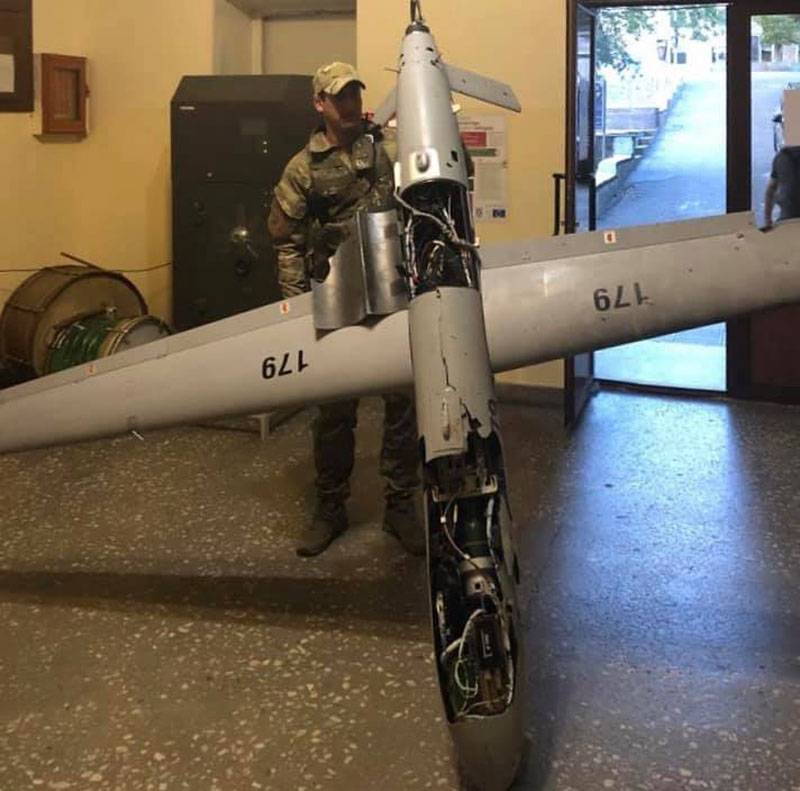 The army of the unrecognized Nagorno-Karabakh Republic publishes materials that tell about another enemy drone shot down by air defense crews.
This time we are talking about a reconnaissance drone, which after the fall did not receive irreversible damage. This makes it possible for the Armenian side to study the technologies used and, more importantly, the system of encoding and decoding information used by the Azerbaijani troops during its transmission from the reconnaissance UAV, as well as gain access to the code system when controlling the drone itself.
The drone with tail number 179 has already been delivered to one of the military units in Artsakh.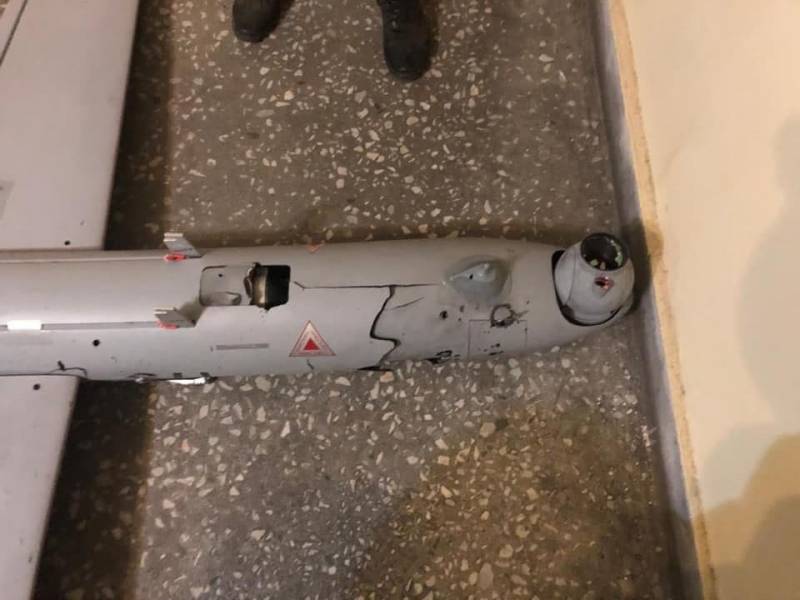 Earlier, the Armenian side demonstrated several downed Bayraktar-TB2 drones of Turkish production, which are actively used by the Azerbaijani army during the hostilities.
It should be noted that the use of shock drones in the conflict zone by Azerbaijani troops has become much less frequent than it was a couple of weeks ago. The Azerbaijani army began to actively use artillery, including rocket-propelled ones. In this regard, it was suggested that the NKR and Armenian troops found an "antidote" against attack drones.
Now, as can be seen in the presented photos, it is possible to "land" the reconnaissance drones, which are engaged, among other things, in guiding artillery weapons at targets.