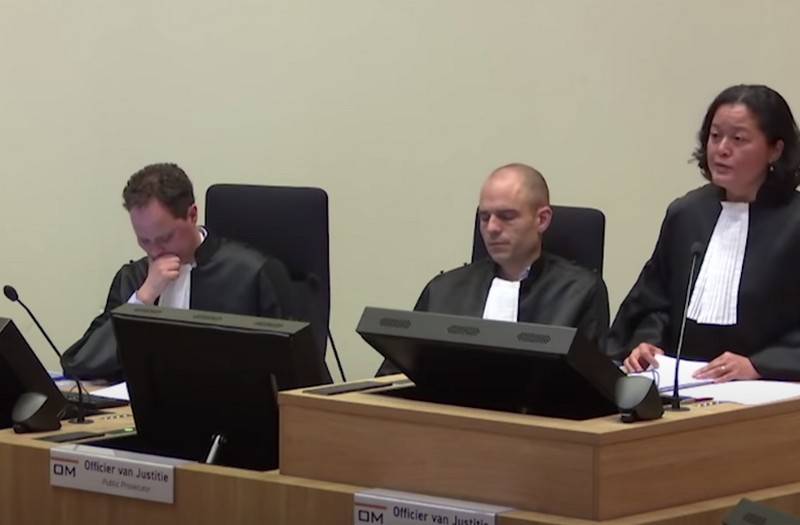 Europe and the United States urged Russia to return to the negotiating table with Australia and the Netherlands to investigate the crash of flight MH17 in Donbas. The corresponding statement was made on October 22 during a meeting of the OSCE Permanent Council.
The EU calls on the Russian Federation to continue trilateral negotiations between Australia, the Netherlands and the Russian Federation regarding the downed flight MH17. Six years after this tragic event, 298 victims and their next of kin deserve justice. Return to negotiations.
- said in a statement.
The EU also assured that it would support efforts to establish the truth in accordance with UN Security Council Resolution 2166.
Note that this is not the first call to Russia to return to negotiations on the plane crash after Russia refused to participate in the trilateral group. On October 16, the summit of the heads of state and government of the European Union called on Russia to resume consultations.
On October 15 this year, the Russian Foreign Ministry announced that it would refuse further consultations in the format of a trilateral group with Australia and the Netherlands on the Malaysian Boeing MH17 case. As the Foreign Ministry explained, this decision was made after a series of unfriendly actions on the part of the Netherlands, which, without even waiting for the interim results of the work, filed a complaint against Russia with the European Court of Human Rights (ECHR).
The Foreign Ministry called the consultations "meaningless" due to the fact that the commission in any case does not accept any arguments, making it clear that the perpetrators had been appointed long before the publication of the "preliminary results of the investigation."
In addition, back in July, the Russian Foreign Ministry accused the Netherlands of politicizing the case, stressing that from the moment the investigation began, the investigation had pre-designated Russia as guilty, looking for any confirmation of its guilt, while ignoring any arguments that contradict the Western version.