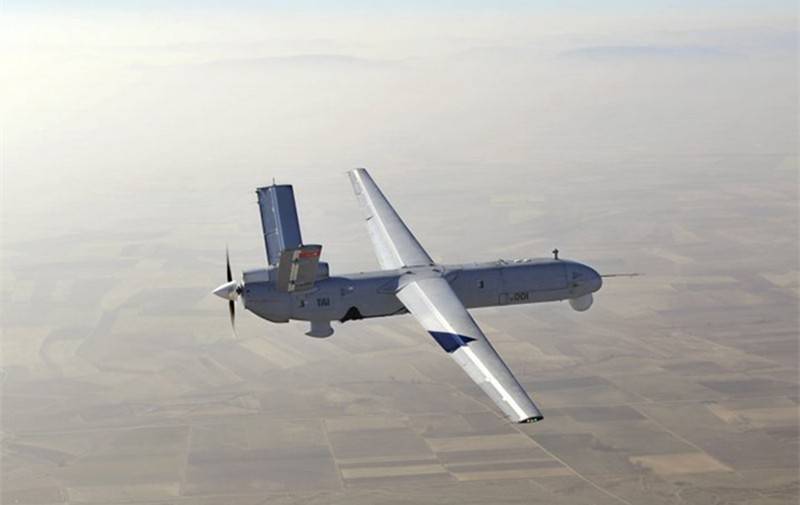 Ankara is conducting an active campaign to promote its defense products, in particular drones, which have become the "calling card" of the Turkish military-industrial complex during the latest escalation in Karabakh. However, are potential customers ready to purchase such expensive products?
Ankara is conducting a rather aggressive PR campaign, trying to make its drone drone "war heroes". The Azerbaijani side is apparently actively promoting this. At least, the advertising of the products offered by Ankara is facilitated by individual official statements, for example, the words that only Turkish drones inflicted damage on the enemy in the amount of $ 1 billion.
However, it is not noticeable that following the popularization of their products, Turkish UAV manufacturers managed to expand their client base. There is only interest in the guided munitions with which drones are armed.
Countries such as Indonesia and Tunisia [...] have a high demand for the purchase of "smart" miniature ammunition MAM-L [weight 22 kg] and MAM-C [weight 6,5 kg] - the main weapons systems installed on Turkish unmanned aerial vehicles
- explained on October 19 in the Turkish company Roketsan.
The reason for the low demand for drones themselves is their high cost, which is not affordable for all potential customers. So, as the French edition of Africa Intelligence explains, Tunisia, which ordered six Anka-S complexes (each with two UAVs), was forced to terminate the contract in September due to the fact that it could not find the necessary funds: the price of the agreement was about $ 80 million. Indonesia is also not going to buy UAVs from Turkey, but only ammunition for them, hoping to create its own unmanned strike vehicle.