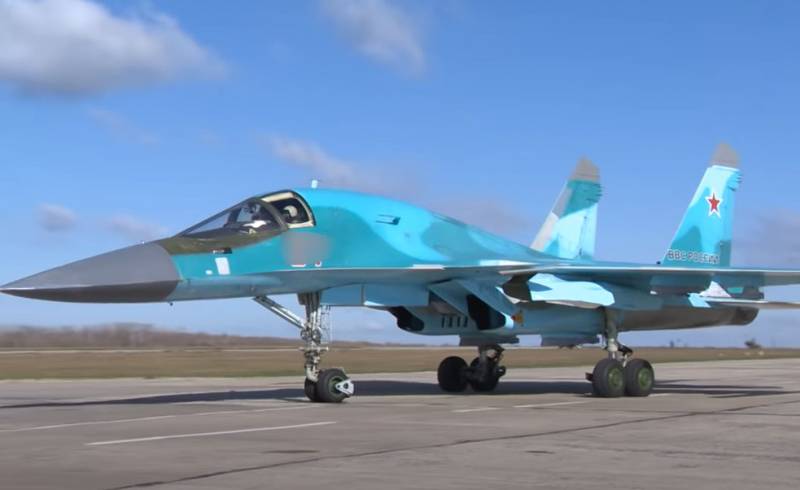 Urgent
news
come from the Khabarovsk Territory. It is reported that a Su-34 bomber fell there. This information is published by the press service of the Eastern Military District (VVO).
According to the latest information, both pilots ejected. Rescue teams have already found them. It is reported that there are no threats to the lives of the ejected pilots. They were delivered to the home airfield.
The summary states that the plane was on a scheduled flight. At one of the moments of piloting, the control of the Su-34 was lost. The plane fell far from the nearest settlement, so there are no casualties or destruction on the ground.
It is known that the aircraft did not carry ammunition on board during the flight.
Details of the incident in the Far East are being specified.
Earlier it was reported that a US Navy F / A-18 plane crashed in California. The pilot also ejected and survived.