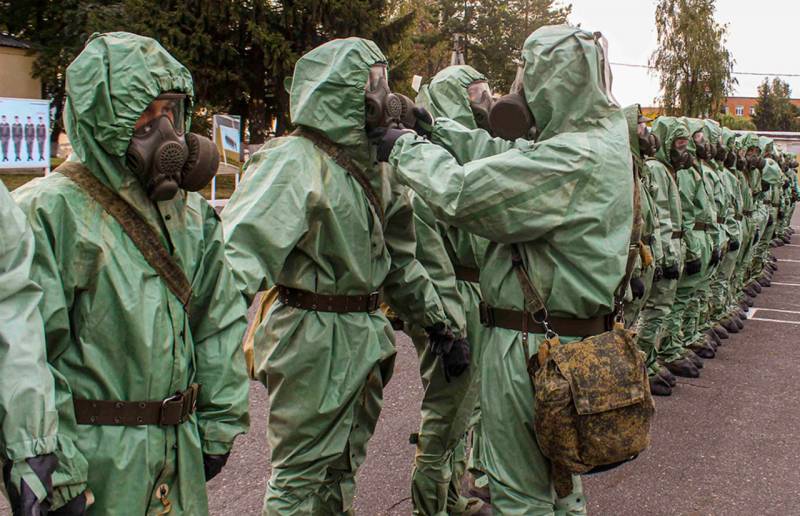 A material was released in the press, which tells about the proposal of the Ministry of Finance to conduct another "optimization" in the ranks of the Armed Forces of Russia.
This was reported in an article by the Izvestia newspaper, authored by Roman Kretsul, Alexei Ramm and Ekaterina Vinogradova.
The Izvestia article says that Anton Siluanov's department is proposing to increase the retirement age for servicemen, as well as reduce the total number of servicemen in the Armed Forces. Referring to the document, a copy of which is reportedly available in the editorial office
"Izvestia"
, journalists write that the document presents an initiative to reduce every tenth serviceman. In this case, up to 100 thousand people in the ranks of the Russian Armed Forces may be laid off. It is stated that "a transfer to civilian vacancies can be made for those whose service is not related to the performance of combat missions."
The initiative to increase the length of service involves the following: to increase it from 20 years to 25 years, and to exclude from it the period of study at a military school.
But that's not all. The Ministry of Finance, according to the aforementioned Russian publication, proposes to remove the norm, which implies an annual increase in military pensions by 2% above the inflation rate in the country.
It is also added that the Ministry of Finance proposes to extend similar initiatives to other law enforcement agencies. In particular, we are talking about the Russian Guard.
It is noted that all these proposals are presented for the sake of "saving budget funds."