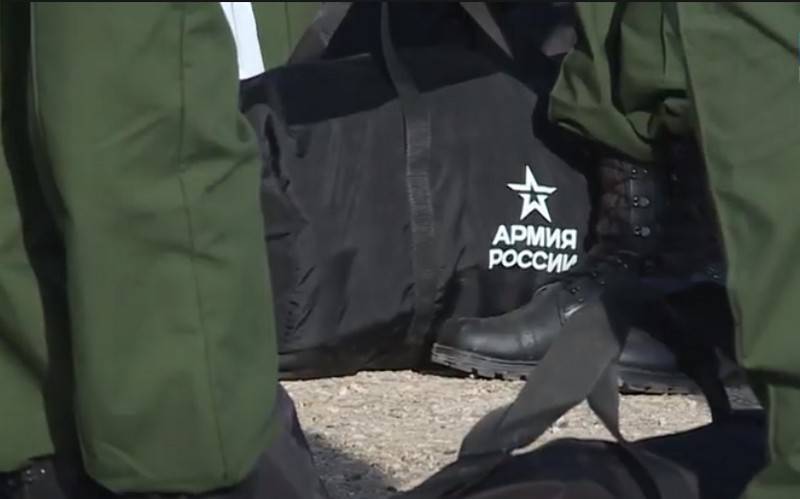 The European Union opposes the conscription into the Russian army from the territory of Crimea, as this undermines the sovereignty and territorial integrity of Ukraine. This is stated in the statement of the representative of the European External Action Service (EMU).
A statement released by Brussels on Thursday said that Russia is forcibly forcing residents of the illegally annexed Crimea to serve in the Russian army, thereby undermining Ukraine's sovereignty and territorial integrity. The European Union does not recognize the illegal annexation of the peninsula and calls on Russia to return Crimea to Ukraine.
The Russian Federation conducts compulsory conscription of residents of the illegally annexed Autonomous Republic of Crimea and the city of Sevastopol. This is part of an ongoing effort to undermine Ukraine's sovereignty and territorial integrity, with further attempts to forcibly integrate the illegally annexed Crimea and Sevastopol into Russia and a violation of international humanitarian law.
- says the communique.
Brussels said it still hopes that Moscow will "stop violations of international law" and "restore the territorial integrity" of Ukraine. The EU recalled that sanctions were imposed on Russia for the "illegal annexation of Crimea".
For our part, we note that the European Union issues a similar "condemnation" every six months, when the spring or autumn conscription begins in Russia. Moscow does not pay attention to these statements, the Kremlin said that Crimea is Russian land and this issue is not subject to discussion.
"Condemnation" evokes sluggish joy in Ukraine, where everyone hopes that "abroad will help them."