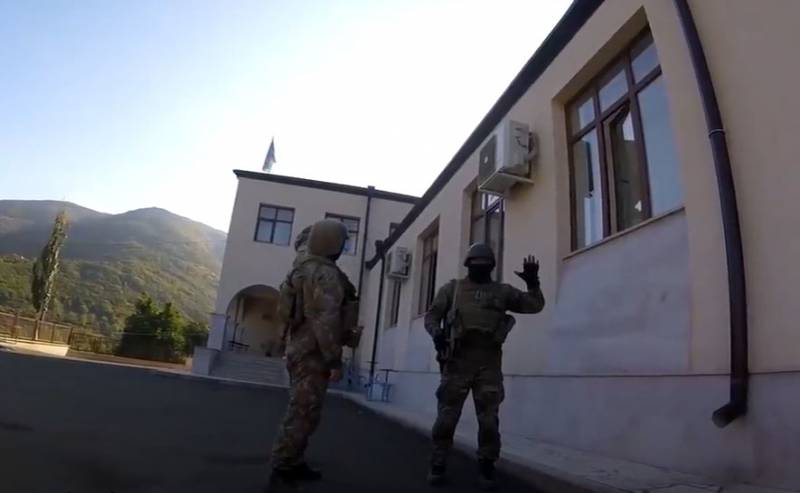 The Ministry of Defense of the Republic of Azerbaijan informs about the capture of the settlement of Hadrut under its control, over which there have been stubborn battles in the past few days. Hadrut is a small town with a population of about 4 thousand people, which Azerbaijan refers to its Khojavend region, and the unrecognized Nagorno-Karabakh Republic is considered the center of its Hadrut region.
In the footage, which is being disseminated by the Azerbaijani Ministry of Defense, one can see the deserted city in which the Azerbaijani troops appeared. The servicemen hung state flags on buildings and infrastructure in Hadrut.
Meanwhile, statements appeared in the Azerbaijani blogosphere and social media segment that Azerbaijani troops had managed to destroy several enemy ballistic missiles and launchers.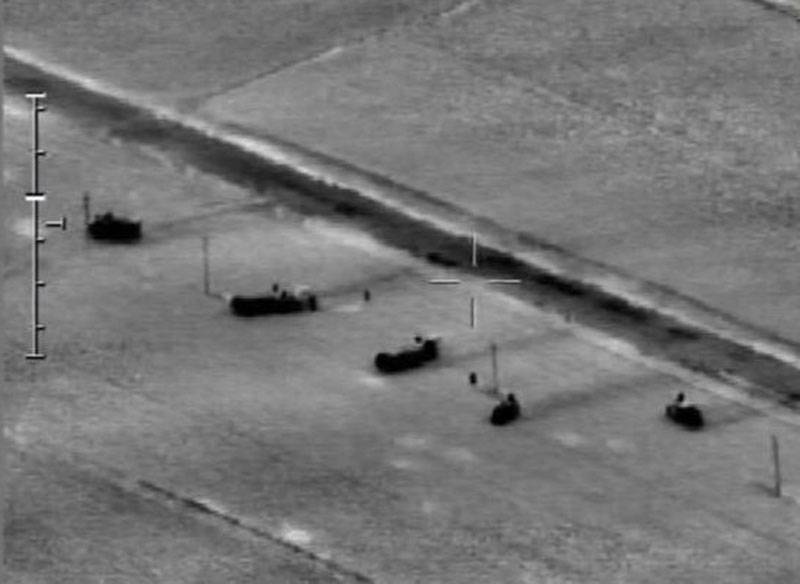 At the same time, it is argued that the Armenian side "was going to use them again to deliver strikes on Azerbaijani territory, including the city of Ganja. Let us recall that a few days ago Ganja was hit by a missile attack. The main target was considered a military airfield, but civilians were also among the victims.