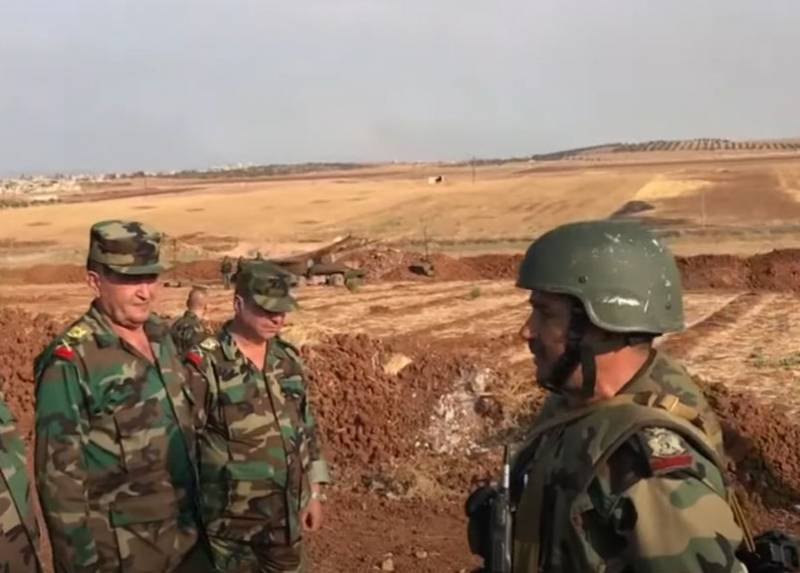 Syrian Idlib has lost its status as the most "hot spot" on the world map over the past few months. If not long ago the militants, whose concentration in Idlib was the highest among all the provinces of the Syrian Arab Republic, was distinguished by the constant reports of battles, skirmishes, offensives and counter-attacks, now the situation has changed dramatically.
Monitoring of armed activity shows that this very activity has decreased significantly in comparison with the spring months. By the number of victims - tenfold.
What are the reasons for this development of events?
Experts believe that, despite all the external "friction" between Moscow and Ankara, the agreements on Syria are generally being observed. And this observance has led to the fact that the situation in the most troubled province of the SAR has changed over the last couple of years. Certainly, individual provocations of militants in separate territories, sorties of small sabotage groups manifest themselves, but this is far from the scale that could be observed in Idlib a few months ago.
It is also worth noting that many militants have by now simply left the territory of Syrian Idlib. So, a significant part was moved to Libya. Turkey, as you know, sent groups of armed persons by transport planes and ships to the North African country "to help the government of national accord Fayez Sarraj." A large part of the militants in Libya remained. Someone from there moved to Mali, someone to Sudan. In general, there was a certain kind of dispersal.
Now reports are coming in about the appearance of militants from Syria on the territory of Azerbaijan. Official Baku is trying to refute these data.
Returning to Idlib, it is worth noting that in this Syrian province the demarcation line was finally formed in the direction of Kafranbel - Maaret al-Numan - Seraqib.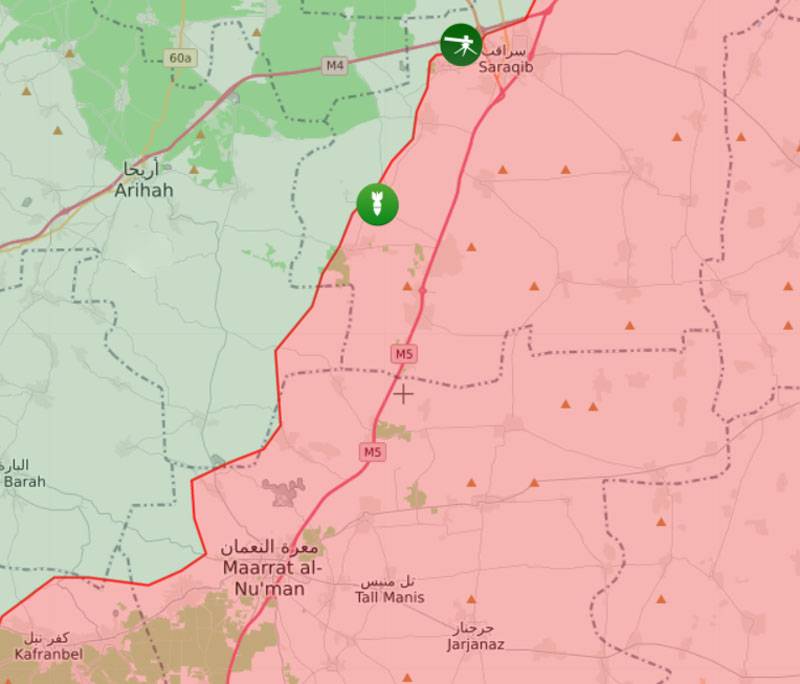 The Syrian government army does not make any accentuated attempts to advance further, the militants also do not differ in the activity that they had inherent six months ago.