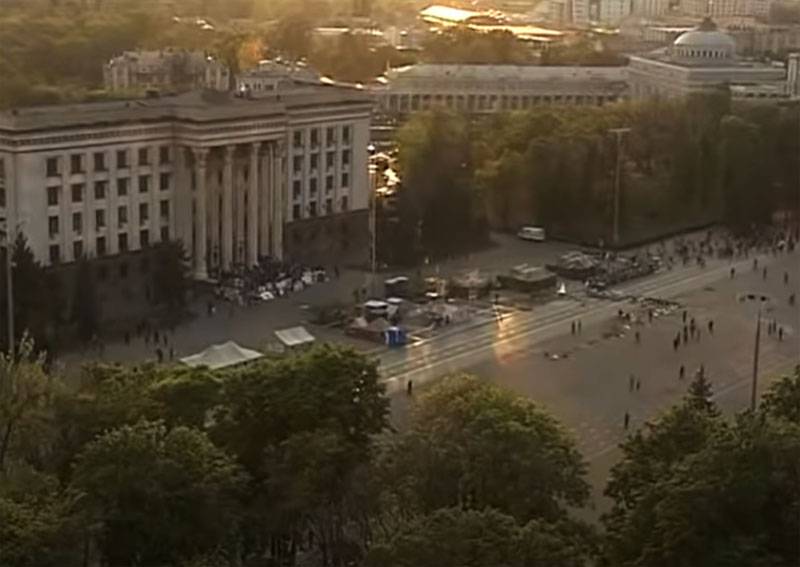 Ukrainian MP Yuriy Boyko, representing the leadership of the Opposition Platform - For Life Party, visited Odessa, where he raised the issue of investigating the events of May 2014. Boyko met with the relatives of those who were among the victims in the House of Trade Unions. Let us remind you that almost 6,5 years after that drama it remains unexplored, the perpetrators have not been punished.
Yuriy Boyko, who came to the House of Trade Unions, said that "he will seek an objective investigation of what happened on May 2, 2014".
People's Deputy of the Verkhovna Rada:
Neither the past nor the current authorities did anything to make society learn about the real perpetrators of the death of people.
According to Boyko, for six years the Ukrainian people have seen only an imitation of the investigation.
Yuriy Boyko:
Apparently, the past authorities were afraid to go out on themselves. And the current one is in no hurry to tell the truth.
According to the Ukrainian deputy, he will seek to identify and punish all the perpetrators of those tragic events - both the customers and the executors.
In the Odessa tragedy on May 2, 2014, 47 people died (according to official data). Most of them were in the House of Trade Unions, whose building caught fire, including as a result of Molotov cocktails being thrown at it.