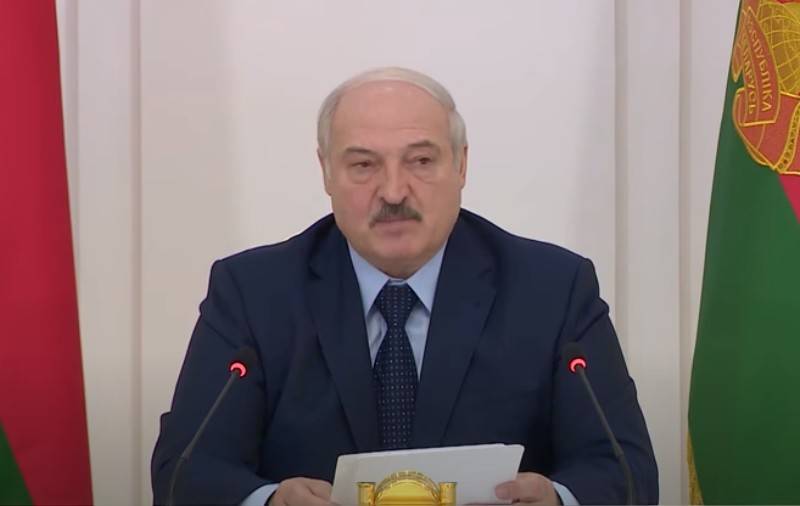 The President of Belarus Alexander Lukashenko still came under European sanctions. As reported by the European media with references to diplomatic sources, the foreign ministers of the 27 EU countries agreed to introduce restrictive measures against the Belarusian leader.
The Foreign Ministers agreed on a common position on the inclusion of Alexander Lukashenko in the sanctions list for Belarus, taking into account his inauguration after the elections, which were not free and fair
- said in a statement.
Today, German Foreign Minister Heiko Maas, before a meeting of the Council of Foreign Ministers of the EU countries, said that on October 12 it is planned to discuss the introduction of new sanctions against Belarus and the inclusion of Belarusian President Alexander Lukashenko in them.
The violence continues. Peace-loving demonstrators are still being detained
- said Maas, urging the EU countries to include Lukashenka in the sanctions list.
Earlier in Brussels, Lukashenka's non-inclusion in the sanctions list was explained by the fact that after the introduction of personal sanctions against him, the diplomatic settlement of the conflict in Belarus may become much more difficult and the EU will be deprived of the opportunity to further toughen the course towards official Minsk.
Recall that those who are on the sanctions list are prohibited from entering Europe.