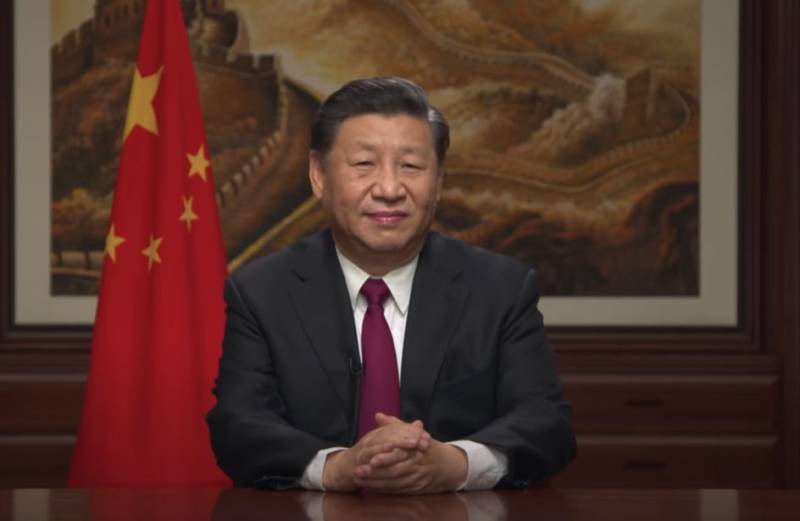 One of the most cautious positions among the world's largest powers in terms of the armed conflict in Nagorno-Karabakh today is occupied by the People's Republic of China. Chinese diplomats very rarely come out with comments on the confrontation between Armenia and Azerbaijan, and if they do, they try to make statements, so to speak, with the most smoothed corners.
Experts explain this position of China not only by the fact that such a foreign policy has been and remains traditional for the PRC in recent years. One of the explanations is as follows: for the official Beijing it is unacceptable, even in terms of rhetoric, to somehow show that it can take someone's position in this conflict. For Beijing, as well as for Moscow, it is important that the South Caucasus region is as calm as possible, since one of the hypothetical directions of the so-called New Silk Road passes through it - a grandiose economic and logistics project that is trying to realize the power of China.
Also, China theoretically correlates what is happening in the Caucasus with the potential threats that China itself faces or may face (not without external "help"). For example, we are talking about Taiwan. China considers this region to be separatist and occupied - in much the same way as Azerbaijan considers Nagorno-Karabakh. And the PRC authorities have repeatedly stated that they are ready to wage a war over the island. At the same time, Beijing understands that the country also has Tibet, in which forces often manifest themselves trying to tear it away from the rest of China, there is Ladakh, for which neighboring India is ready to fight. And if Beijing even says a word about support for one of the parties to the conflict in the Transcaucasus, then external forces can use this against China itself - in terms of "ferment" in its own territories, including Tibet.