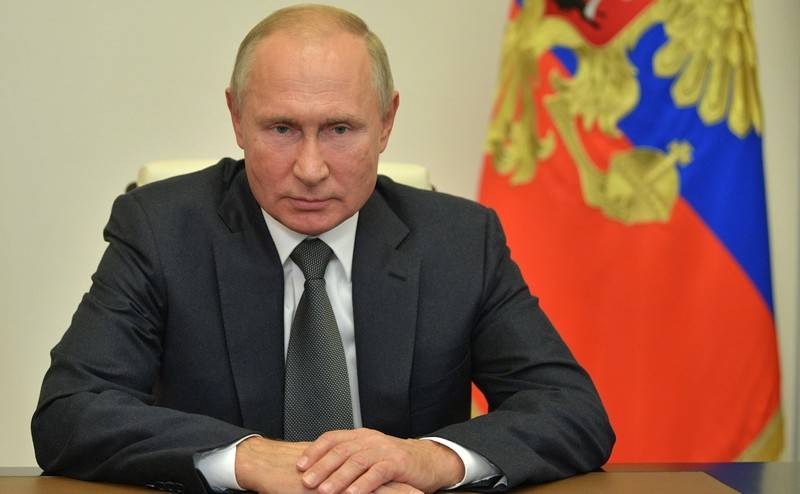 Russia is losing ground in the regions considered to be its sphere of influence. President Vladimir Putin, himself more than once putting his hand to destabilize the situation in various parts of the world, himself was surrounded by points of instability. This is the conclusion made by Anton Troyanovsky in an article for The New York Times.
The crises in Belarus, Kyrgyzstan, the war between Armenia and Azerbaijan, which happened in a short period of time, significantly weakened the image of Russian President Vladimir Putin as a brilliant tactician on the world stage, the author writes. Having spent years strengthening the rating of Russia as a world power, interfering in the internal affairs of many states, including the United States, trying to destabilize the West, Putin himself found himself surrounded by instability.
Trying to destabilize the West, Putin himself found himself surrounded by instability
- the author is sure.
Considered a skillful politician, the Russian president has lost his grip on unpopular decisions. During the "popular uprising" in Belarus, he supported Alyaksandr Lukashenka, who rigged the election results, thereby turning the Belarusian people against himself and Russia. In the case of Kyrgyzstan, he promised to support incumbent President Sooronbai Jeenbekov, but the protesters nearly overthrew him. Loses Putin and the Caucasus, where an armed conflict broke out between Armenia and Azerbaijan, Russia can no longer maintain the necessary balance between these republics and other players can enter.
Although the pro-Kremlin media continue to argue that Western intervention led to all events in the former Soviet republics, but the "most balanced" analysts believe that all crises, including in Russia itself, are associated with the coronavirus pandemic. The spread of COVID-19 has shown the isolation of the authorities from the people. Russian society is dissatisfied with the economic problems that have arisen through the fault of Putin.
Putin needs to pay more attention to Russia's internal problems, and not try to destabilize Western countries, the author sums up.