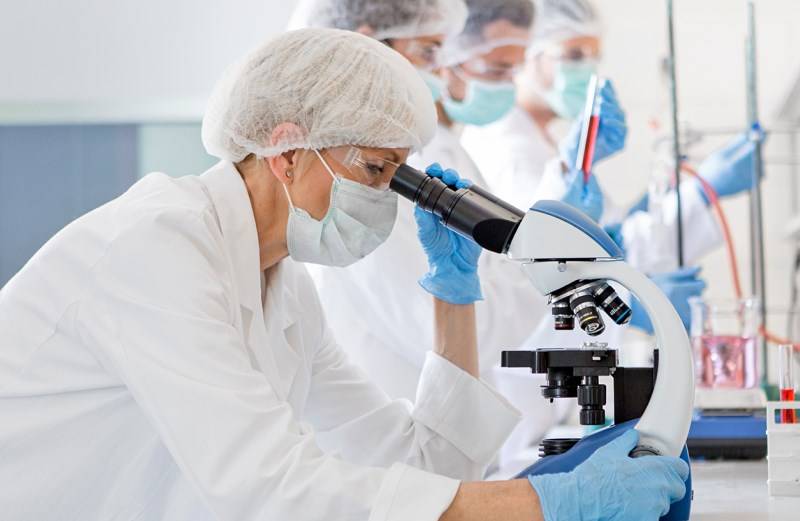 Russia, Iran and China are allegedly trying to prevent the United States from creating its own vaccine against coronavirus. At the same time, Russia will not be able to bring its vaccine to the international market.
This statement was made by the head of the US National Center for Counterintelligence and Security (FDA) William Evanina in an interview with the American television channel Hearst.
The director of the center also added that the Russian Federation, China and Iran are trying to steal any of the vaccines that the United States is currently working on. However, he did not explain what his statements were based on.
Now in the United States, clinical trials of several vaccines are underway at the same time, which were developed by the American pharmaceutical companies Moderna, Pfizer and AstraZeneca.
Donald Trump announced the appearance on the market of a domestic vaccine before the start of the presidential elections, which will be held in the United States on November 3. But the day before yesterday he denied his words, noting that the drug, due to political reasons, will be ready only after the elections. Stephen Hahn, head of the US Food and Drug Administration (FDA), told the Financial Times that he could approve the vaccine before the start of the third phase of clinical trials. This will happen if the benefits from its use are higher than the likely risks.