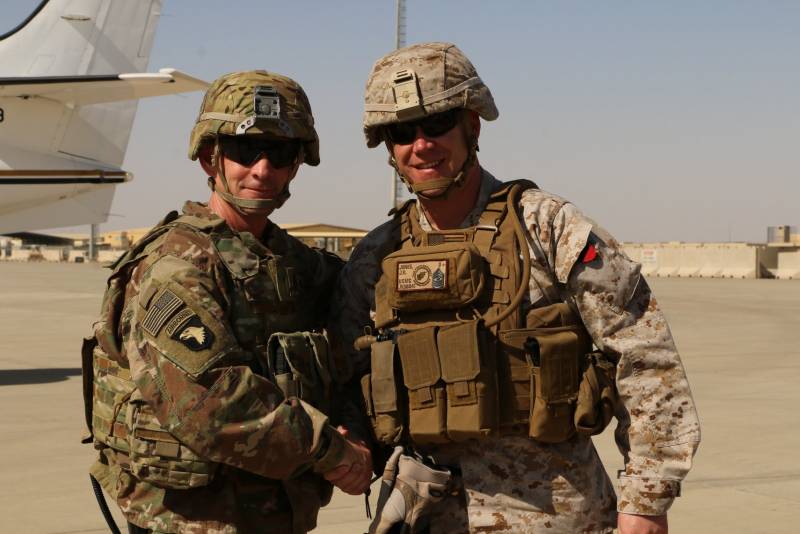 The President of the United States, who said he was cured of the coronavirus, spoke about the future of the American presence in Afghanistan. Trump announced the decision to "expedite the withdrawal" of the US military contingent from this country.
According to Donald Trump, almost all American troops remaining in Afghan territory will leave this territory by Christmas. We are talking about Catholic Christmas, which is celebrated at the end of December.
Earlier, Trump said that the American military contingent would leave Afghanistan by the summer of 2021. Now, exactly one month before the presidential election, the US President spoke about the need to withdraw troops earlier.
Trump tweeted that "only a very small number of American troops will remain in Afghanistan after Christmas."
Earlier in the Pentagon, it was said that those who remain on Afghan territory will not participate in military operations, but will focus on providing instructor assistance to the Afghan army.
It is known that since mid-September, with the participation of American representatives, the field commanders of the Taliban terrorist group (banned in Russia) have been negotiating with the Afghan government in Doha (Qatar). At the same time, both the Taliban and the Afghan forces continue to fight against each other in Afghanistan in various provinces. According to the American command, the US contingent is no longer involved in combat operations.