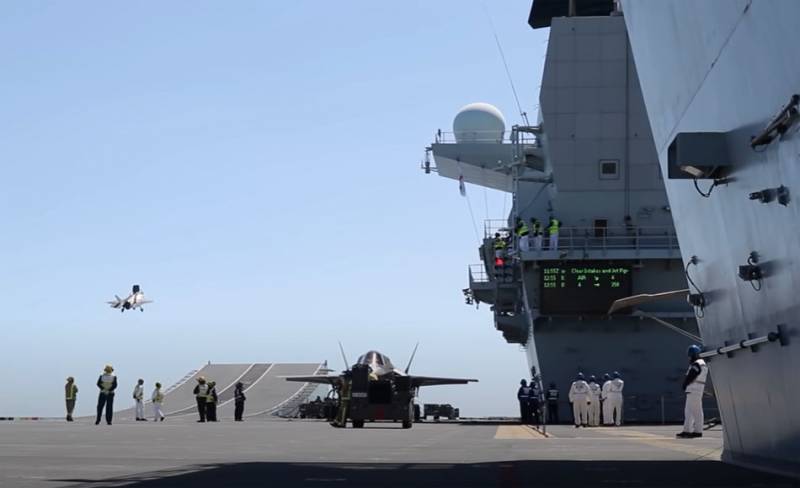 An aircraft carrier strike group is being formed in Great Britain, the lead ship of which is the aircraft carrier HMS Queen Elizabeth. Eight ships of other ranks are being added to the aircraft carrier based in Portsmouth, according to the press service of the Royal Navy.
In total, the aircraft carrier strike group (in addition to the personnel of the aircraft carrier itself) will have about 3 thousand servicemen. In this case, we are talking about the international NATO contingent. These are sailors and pilots not only from Great Britain, but also from the USA and the Netherlands.
At this stage, the AUG, formed in Portsmouth, is positioned as an international NATO one. It is planned that the first thing it should show itself at the exercises of the North Atlantic military unit Joint Warrior, which will be held in the North Sea.
Aircraft Carrier Strike Group Commander Steve Moorhouse:
The new British aircraft carrier strike group is the epitome of British naval power. She is today the centerpiece of all British
fleet
.
According to Moorhouse, HMS Queen Elizabeth will be protected by "a ring of destroyers, frigates, submarines." According to the commander of the aircraft carrier group, fifth-generation fighters will become the basis of the aircraft wing.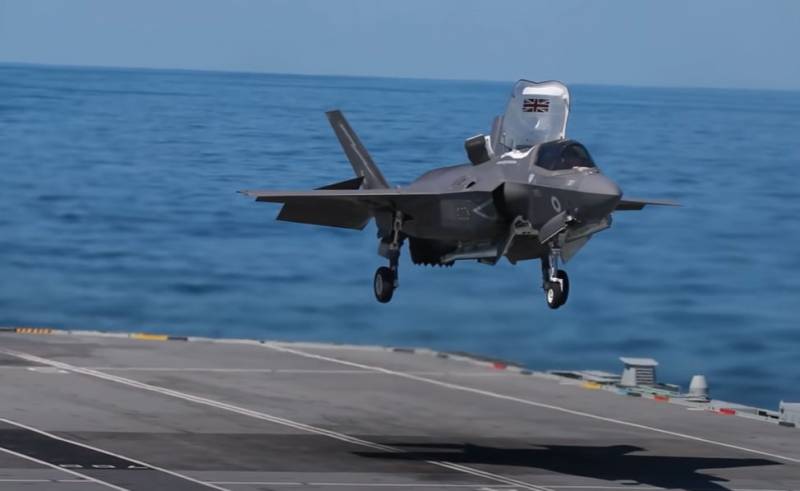 Steve Moorhouse:
We are ready to fight and win, even in the most difficult circumstances.
AUG's warships include HMS Diamond and HMS Defender, HMS Northumberland, based in Plymouth, HMS Kent, based in Portsmouth, and HNLMS Evertsen of the Netherlands Navy. The group also includes the USS The Sullivans (DDG-68). Food, fuel and ammunition will be supplied by support ships of the Royal Navy, RFA Tideforce and RFA Fort Victoria.