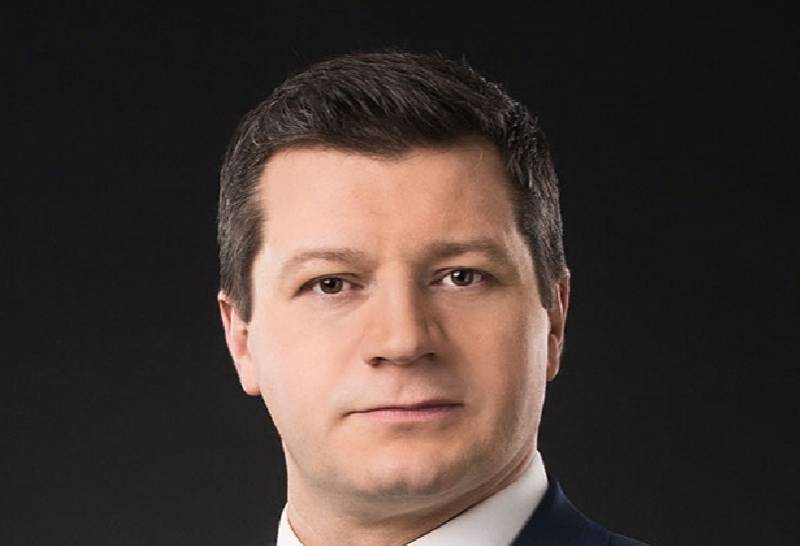 On the air of a news program on Belarusian television, the presenter urged the Ukrainian authorities to focus on solving internal problems, which the country has accumulated in abundance, and only then teach the Belarusians "wisdom". Let us remind you that after the August 9 elections in Belarus, the Ukrainian authorities actually made it clear that they support the Belarusian protests.
A video with an excerpt from a Belarusian TV show caused a stir in the Ukrainian media.
A journalist in Belarus noted that his compatriots are always ready to listen to advice from representatives of a country that has a lot to learn from. But he sees no point in listening to teachings from Ukraine's "tortured democracy", unable to solve its own problems:
We are ready to accept advice, but only from the country that will end the fratricidal war, which will not allow the attorney general to be removed by a call from Washington in exchange for a billion dollars, which will finally begin to fight Nazism.
Actually, Belarusians try not to give themselves offense and do not allow anyone to interfere in their affairs. In particular, after the Ukrainian Foreign Ministry decided to call Alexander Lukashenko simply by his last name, without mentioning his presidential position, the Belarusian TV channel STV began to call Ukraine "the former Ukrainian Soviet Socialist Republic."