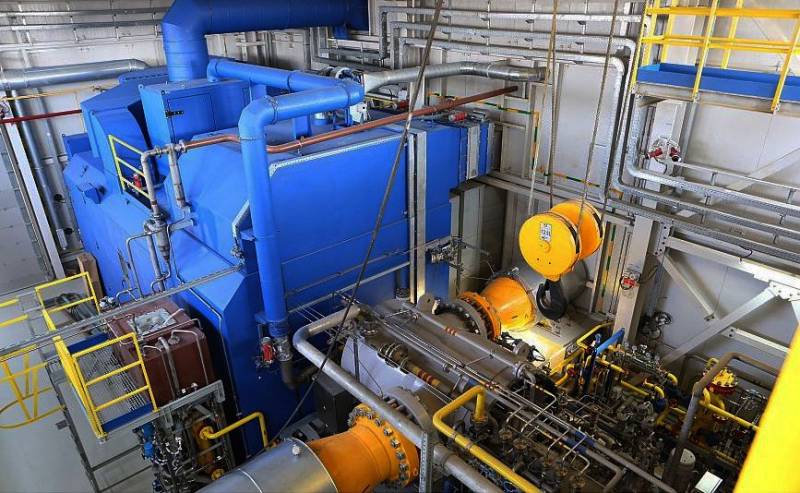 Whether there are real ways to increase the share of high-tech civilian products manufactured by Rosoboronprom enterprises is a question that has been on the agenda since the time of Gorbachev's perestroika and "new thinking".
Then there was one party, and all the levers of governing the country and industry, science were in its hands. The country had a tough planned economy, and there were practically no schemes for cutting and stealing budget funds. They stole, of course, whoever could and knew how, but it was not a system, and there was control and demand at different levels and in different forms. Plus, the personnel policy gave failures even then, there were also mistakes with the appointment of managers to responsible areas and projects, enterprises and organizations. But there was no total nepotism, irresponsibility, and the personnel policy did not allow an absolutely incompetent and not having a basic specialized education "effective manager" to be appointed to lead the development and implementation of any, not to mention state importance, project.
Examples of today - with interest. At that time, the country had the most powerful military-industrial complex in the world, united within the borders of the Union, with links between enterprises, institutes and scientists, for which and in which the best minds and largest institutions worked. Substantial funds were allocated for the solution of the tasks set by the party and the government, and, in general, there were no problems with financing R&D and organizing production. Brain drain, and simply educated people, especially among young people, promising scientists, as it is today, basically also did not exist. There were and were developments in various fields, which sometimes were not inferior to the world level. Plus, the secret services could get secrets and technologies that existed in developed countries. And, to be honest, scientific and industrial espionage has borne tangible fruits for domestic science and industry.
There is a separate question about the quality of scientists and engineers themselves, managers. Over the past 30 years of new Russia, the education system at all its levels has significantly degraded and, even there are talents, the effect of their talents can be nullified by those very "effective managers" designed to "optimize" entire industries.
Again the notorious "no time to swing." Only it really does not exist, and the buildup is not always and not always visible.
So, with all the above, Gorbachev did not manage to carry out the conversion. In addition to frying pans at rocket and space enterprises and primitive consumer goods, nothing, by and large, could be done. We could not and still cannot produce domestic smartphones, TVs, computers, cars from our own components.
Civil aircraft construction is a separate pain. As well as mechanical engineering in general. The country was left without its own machine tool industry. Even our military products are rapidly losing positions in the world arms market.
This is not to say that everything is very bad. The military industry received an order to create civilian products in demand among citizens. And many enterprises have entered into such production: walkie-talkies, electrical equipment, optics, composites for medicine, monitoring equipment and much more. However, the share of civilian products at the enterprises of the military-industrial complex does not yet reach the planned targets.
Vladimir Putin was late with the technical re-equipment of the industry, with the very start, and now it is difficult to do due to sanctions and competition among global manufacturers. Is it really necessary to lower the "iron curtain" again and switch to our "conditionally high-tech" products. Whether this will be a way out of the situation in conditions of Russia's presence in the global market is a separate question.