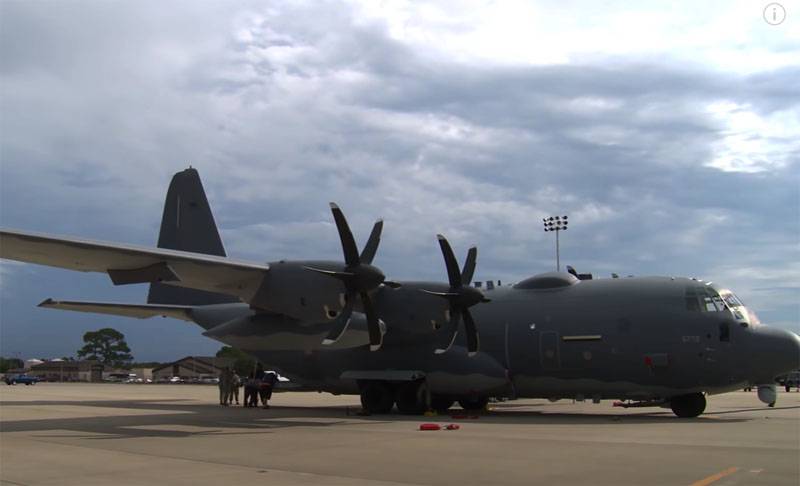 The Ukrainian military command reports that a US Air Force military transport aircraft was undergoing unscheduled repairs at the Odessa international airport. Earlier there was information that the C-130 Hercules made an emergency landing in Odessa in connection with the identified problems in the engines.
When the crew requested an emergency landing, airport rescue services were put on high alert. At the same time, the reception and departure of civil flights were suspended.
As it turns out, American technicians were forced to start repairing one of the engines of the military transport. Within about a day, the repair work was done and the technicians received guarantees that the C-130 Hercules would be able to fly out of Odessa and reach one of the military bases of NATO countries. According to the latest information, I took off and got there.
It is not reported what exactly happened to the engine of the American military transport.
Recall that earlier American strategic bombers B-52 carried out flights over Ukraine. After returning to home airfields, one of the "strategists" of the US Air Force also had technical problems and had to be sent for unscheduled maintenance, which was carried out at Fairford Air Base in the UK.