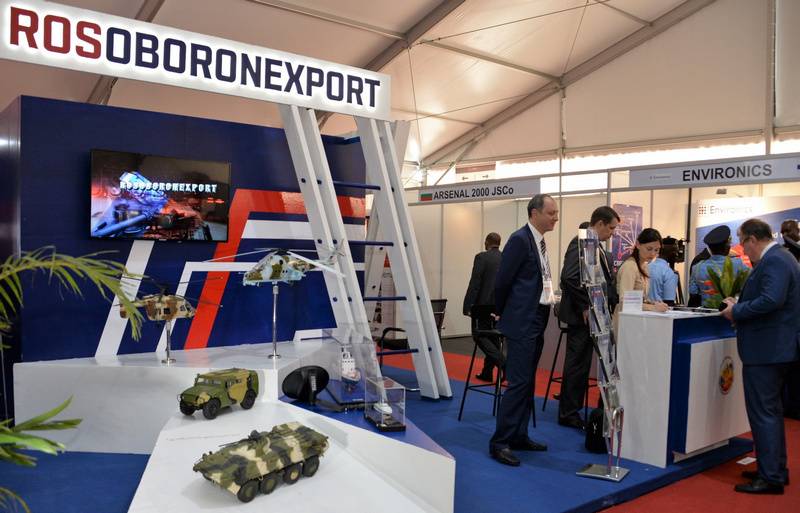 The White House has decided to extend the unilateral sanctions against Russia's Rosoboronexport for another two years. Notice of this is posted on the Federal Register, a collection of official documents from the US government.
The decision to extend the sanctions was made by the relevant Bureau for International Security and Non-Proliferation of the US State Department and signed by and. about. Gonzalo Suarez, Assistant Secretary of State for International Security and Nonproliferation.
The sanctions are being extended on the basis of US national nonproliferation laws against Iran, North Korea and Syria for another two years. They can be canceled ahead of schedule only by the head of the State Department. Traditionally, Washington does not report what claims are being made against Rosoboronexport. Russia rejects US attempts to apply its domestic legislation extraterritorially, calling them unfair competition.
As part of these restrictions, US companies, ministries and departments are prohibited from purchasing products from companies on the list.
This time, in addition to Rosoboronexport, three companies and one citizen from China, the Islamic Revolutionary Guards Corps of Iran (IRGC), one company from Iraq, and five organizations and institutions of Syria, including the Syrian government army, were sanctioned.