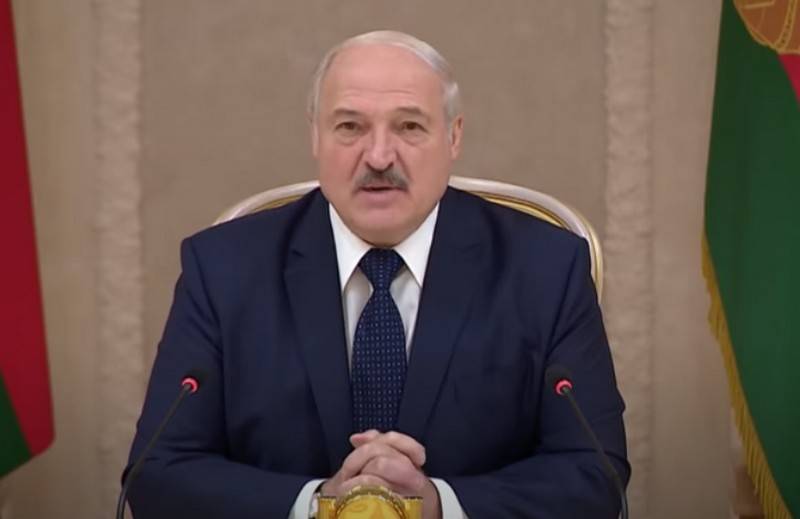 Belarus imposed sanctions in response to the EU sanctions list. The press service of the Ministry of Foreign Affairs of the republic reports.
The foreign ministry of Belarus explained that they do not want the development of confrontation, but they cannot but respond to the unfriendly actions of the EU, therefore retaliatory sanctions will be introduced on October 2, 2020. However, Minsk will not publish the list of those who fell under the sanctions. In addition, Belarus may reconsider the level of its presence in the EU.
In connection with the visa sanctions adopted by the EU against a number of Belarusian officials, the Belarusian side is introducing a reciprocal sanctions list from today. In accordance with the established civilized diplomatic practice, we will not publish it
- said in a statement.
Those caught under the Belarusian sanctions will be banned from entering not only Belarus, the ban will also operate within the framework of integration associations with the participation of the republic.
Earlier, the European Union agreed on sanctions against Belarusian officials, President Alexander Lukashenko has not yet entered the list. At the same time, the EU does not rule out that in the absence of progress in negotiations with the opposition, Lukashenka will also become "not an entry point to Europe."