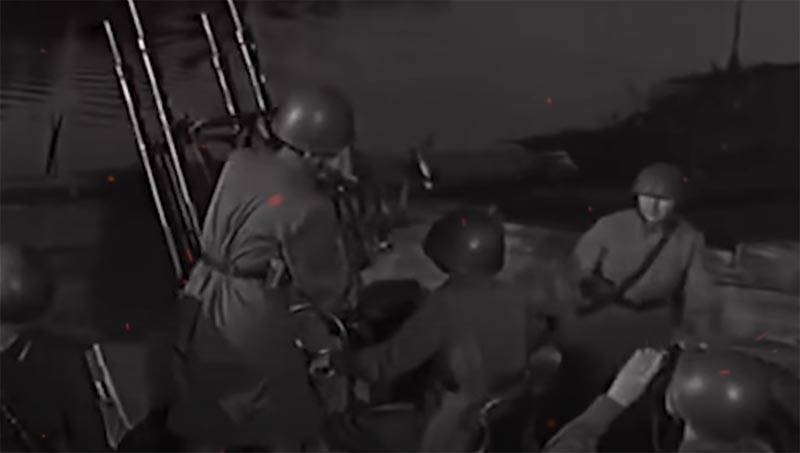 The Great Patriotic War - the wars of the united Soviet people against the Nazis and their henchmen. Today, in some countries of Eastern Europe and the post-Soviet space, it suddenly became customary to raise the question of who "in percentage terms" made a greater contribution to the Victory. Then they did not divide, because the country was one, the Soviet people were one, in the face of a common enemy.
In one trench, the Nazis were opposed by Russians and Jews, Tajiks and Tatars, Avars and Georgians, Ossetians and Ukrainians, Belarusians and Armenians and representatives of other ethnic groups who inhabited the vast country.
Memories of the participants in the battles have been preserved. Today - material on the memoirs of Shota Davidovich Buadze in the series of films "I Remember" is presented. These films were published on Dmitry Puchkov's channel.
Shota Buadze is a veteran anti-aircraft gunner. He went through the roads of war from 1943 to 1945. This is the most ordinary Soviet warrior who did not perform any incredible feats, but who did his job and, together with others, brought the day of the Great Victory closer.
The video presents the memories of a veteran anti-aircraft gunner: