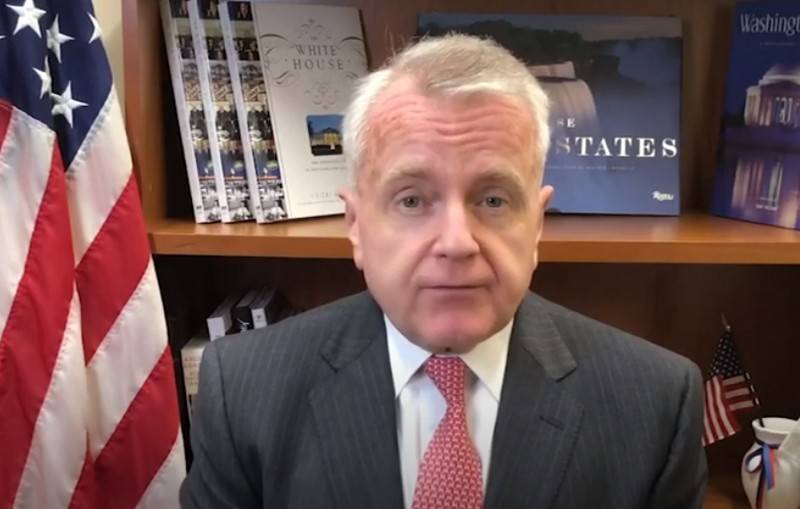 The United States and NATO are not building up their military forces on the Belarusian border, and the United States has nothing to do with attempts to fan a "color revolution" in Belarus. US Ambassador to Russia John Sullivan stated this in an interview to Interfax.
I assure you that accusations of a military buildup by the United States or NATO on the borders of Belarus are untrue and completely unfounded. As well as accusations that the United States or any Western countries or NATO members are trying to fan a "color revolution" in Belarus, are false and unfounded
- he said.
According to Sullivan, the events in Belarus are not the subject of a dispute between the US and Russia, but represent "a peaceful expression of the will of the Belarusian people." The Belarusian people are protesting against the rigged elections and the subsequent violence by the security forces.
The ambassador claims that the United States has nothing to do with this, since it is committed to non-interference in the sovereignty and integrity of the territory of Belarus. At the same time, the United States supports the desire of the Belarusian people to freely choose leaders without outside interference.
(...) We want a peaceful resolution of the situation in Belarus without the intervention of any third party state
- stressed the American diplomat.