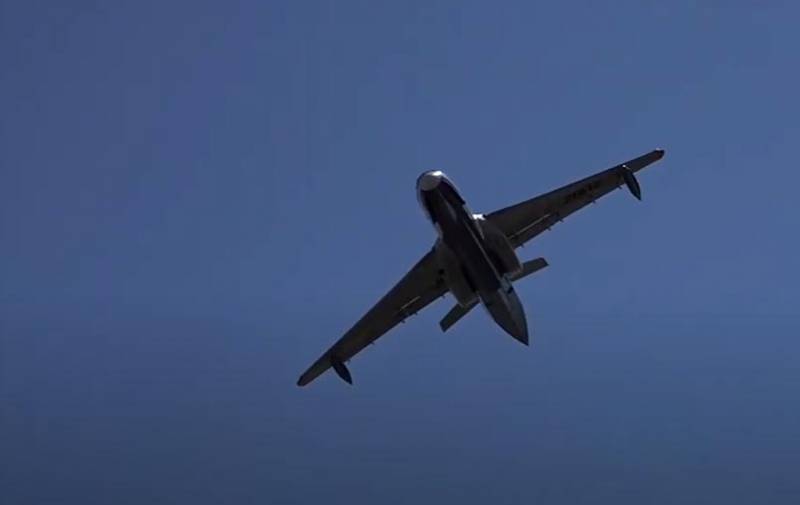 The Turkish mass media have published materials with claims against Russian pilots who are helping Turkey to extinguish landscape fires. We are talking about the pilots of the Be-200 amphibious aircraft, who are involved in a fire-fighting operation in the resort area of ​​Antalya.
Turkish publications write that local residents "demand explanations from Russian pilots for their actions." It is indicated that the Be-200 maneuvers allegedly frightened local residents.
From the materials of the Turkish media:
Russian planes flew close to residential areas in Antalya, which caused concern among local residents. They consider such flights to be dangerous.
Russian pilots made people nervous when they sent planes after drawing water near residential buildings.
These statements look, to put it mildly, ambiguous. Firstly, judging by the footage, the Russian Be-200 flew at a distance of at least 200-250 m from the nearest residential building. extinguishing them.
In any case, it is worth noting that today in Russia itself, including its central part, there are many fires, where such equipment as the Be-200 would definitely come in handy. If its use in foreign countries is considered dangerous, it might be worthwhile to return the planes to Russia and involve them in extinguishing fires in their own country.