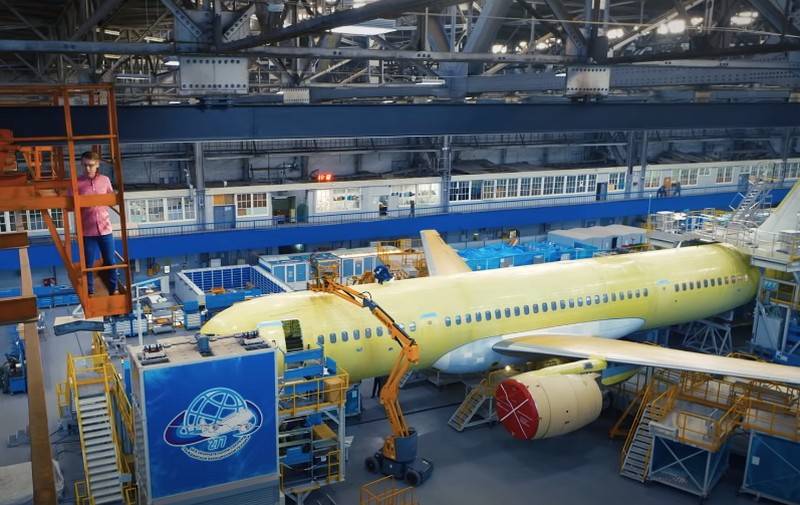 A number of foreign suppliers of components for Russian civil aircraft almost simultaneously refused to cooperate with Russia. This was announced by Vasily Shpak, Director of the Department of Radio-Electronic Industry of the Ministry of Industry and Trade of Russia.
Speaking to reporters at the Microelectronics 2020 forum, Shpak said that a number of foreign companies had refused to continue supplying ready-made systems for the construction of Russian civil aircraft. However, he did not specify which systems will no longer be supplied and for which aircraft.
Our foreign partners, who supply ready-made systems for our aircraft, someone publicly, someone secretly informed our aircraft manufacturers that they would not continue their relationship with our aircraft manufacturers either under existing contracts or under new contracts.
- he added.
According to him, in this way the West is trying to stop the Russian civil aircraft industry. The deliveries are stopped even without the announcement of sanctions. Shpak does not exclude that further restrictions will affect the supply of microelectronics.