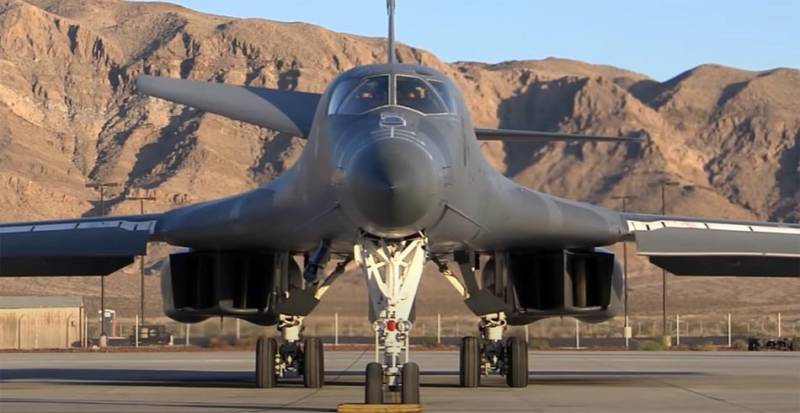 The United States Air Force has just completed a major upgrade of its
fleet
B-1B Lancer, which took eight years. It was announced earlier this month that the modification of the integrated battle stations (IBS) was completed on 60 of the 62 long-range bombers in the United States Air Force's arsenal. The two remaining aircraft are reserved for testing.
In 2012, the US Air Force initiated the latest major modification of its B-1B Lancer long-range bombers. They are expected to be completely decommissioned by 2036.
Roughly 120 shift workers worked more than a million hours at the Oklahoma Aviation Logistics Complex at Tinker Air Force Base, according to the US Air Force.
This upgrade significantly improves the situational awareness of flight crews with color displays, and improved navigation and communication systems are predicted to significantly increase the B-1B's flight readiness.
- said in the release of the commander of the 10th flight test squadron, Lieutenant Colonel James Coach.
All aircraft equipped with modified IBS provide crew members with much greater awareness of surrounding threats, be they air-to-air or surface-to-air threats, and facilitate faster execution of both defensive and offensive maneuvers required in any conflict. ...
- added the head of the 567th Aircraft Maintenance Squadron Rodney Shepard.
The B-1B Lancer is a US Air Force supersonic strategic bomber developed by Rockwell in the 70s and 80s.