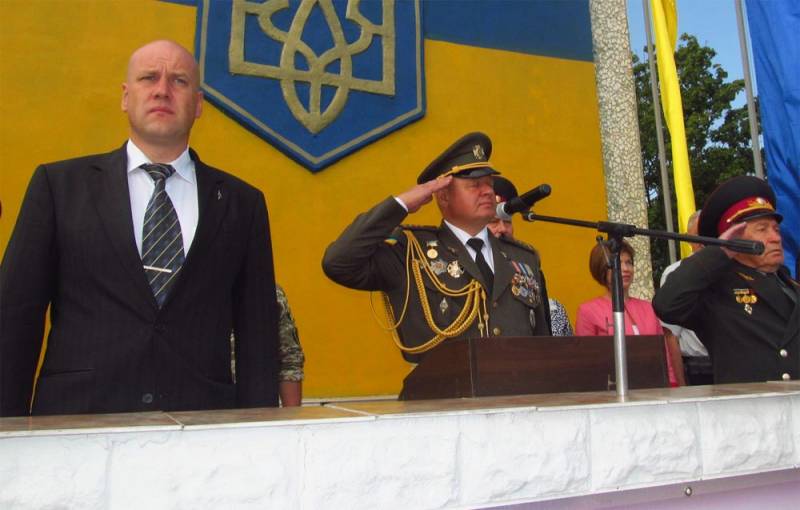 The Ministry of Defense of Ukraine has expanded the list of positions, service in which is also possible for those servicemen who were previously recognized as unfit by the military medical commission. The corresponding list has already been registered with the Ministry of Justice of Ukraine.
The list includes, for example, the posts of generals of inspectors of the Main Inspectorate of the Ministry of Defense of Ukraine, the posts of deputy chiefs of the Main Directorate, senior inspectors of the Ministry of Defense.
The list was approved by the director of the personnel policy department of the Ministry of Defense of Ukraine.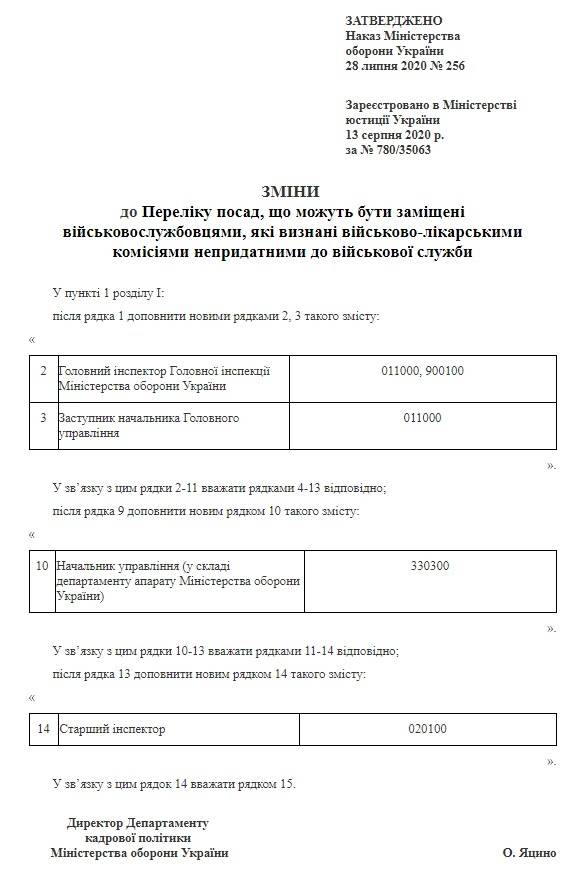 The initial list for the possibility of recruiting unfit (for health reasons) military personnel appeared on the basis of the law of June 23, 2018. On its basis, servicemen who have been injured, have concussions, various injuries with partial disability (both with the establishment of disability and without it) can be recruited to serve in non-combat units and departments.
Such an approach in Kiev is explained by the importance of retaining experienced and professional personnel in the structure of the ministry.