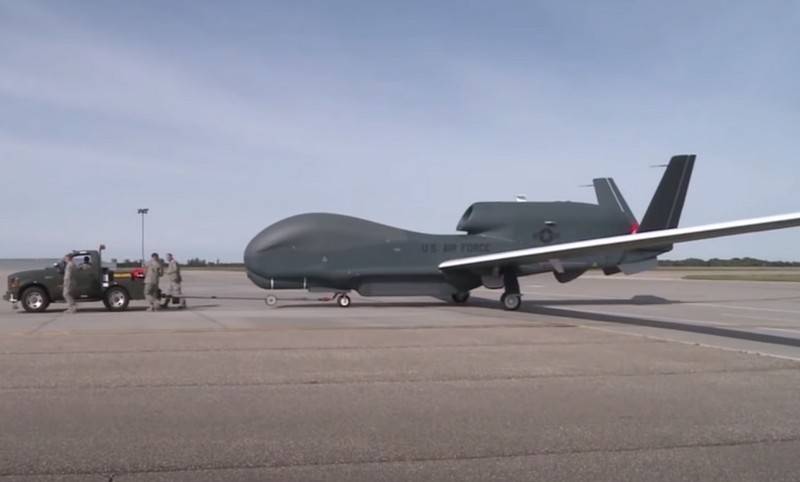 The activity of Ukrainian reconnaissance drones near the Crimean borders has dropped to almost zero, since the beginning of 2020 they have been replaced by American drones such as Global Hawk. This was announced by a source in the power structures of the republic.
According to the security official, earlier flights of Ukrainian reconnaissance drones along the Crimean border were recorded almost daily, last year the Ukrainian Armed Forces drones tried to provoke fire from Russian air defense systems, but since the beginning of 2020 their flights have become less frequent, and then stopped altogether.
Now, on the border with Crimea, the activity of Ukrainian UAVs has come to naught after the activation of American drones in the economic maritime zone of the peninsula. In addition, the Ukrainian side received several tough lessons in response to the provocations of their drones near the Russian border, they went astray immediately after crossing the border.
- leads RIA
News
source words.
The reason for the lack of Ukrainian drones was the emergence of heavy American reconnaissance drones that regularly fly along the Russian borders without violating them. According to reports, the Americans share intelligence information with the Ukrainians, so there is no point in launching Ukrainian drones.
The source stressed that all American drones and drones of other countries are immediately taken to be accompanied by air defense and electronic warfare systems.