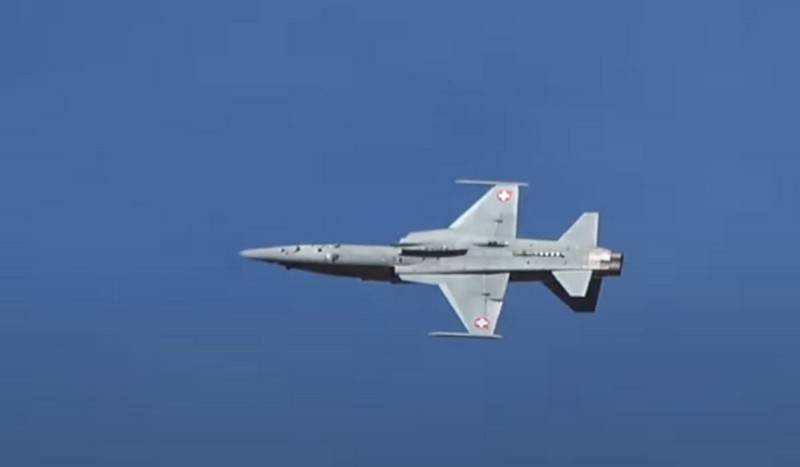 F-5E Tiger II
Swiss citizens voted on September 27 to express their opinion on the government's planned acquisition of a new $ 6,4 billion fighter jet for the country's air force.
Earlier, the government was supported by the parliament. The procurement program, thanks to the efforts of pacifists and left-wing political parties, was put to a referendum, which in almost 30 years became the third in a row among plebiscites on the acquisition of military aircraft. The "militarists" won by a margin of only 9 votes, gaining 50.2%. The results of the referendum allow replacing the fleet of the Swiss Air Force, consisting of the Northrop F-5E / F Tiger II and Boeing F / A-18 Hornet.
It is assumed that $ 6,4 billion will be allocated for the purchase of up to 40 fighters by 2030. The aircraft type will be decided by the government at a later stage. The short list includes applications from four companies from the United States, France and Germany: Lockheed Martin (F-35A), Boeing (F / A-18 Super Hornet), Dassault (Rafale) and Airbus (Eurofighter Typhoon). Their proposals are due in November 2020. The contract is expected to be concluded by 2022, and the equipment will begin arriving from 2025.
The Swiss Constitution states that the supreme legislative power belongs to the people, expressing their will through popular referendum votes.