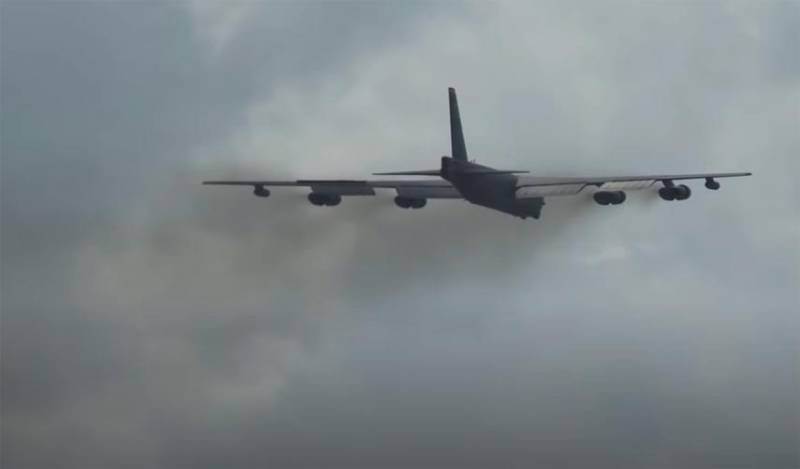 The British media reports that the US Air Force B-52 strategic bomber, while flying over Gloucestershire, signaled an emergency on board.
The Sun reports that the aircraft with the call sign BALOO52 gave a coded signal indicating an emergency. The signal came at a time when two American strategic bombers, including the same B-52 - BALOO52, were moving in the Tewkesbury area. The flight was carried out at an altitude of about 3 km.
It is known that the strategic bomber that gave an emergency signal was built in the United States in January 1961. For more than half a century of being in the US Air Force, the aircraft has been repeatedly modernized and refitted.
According to the portal Flightradar 24, which provides information on flights, the American plane, after giving a signal of an emergency, immediately went to Fairford Air Base.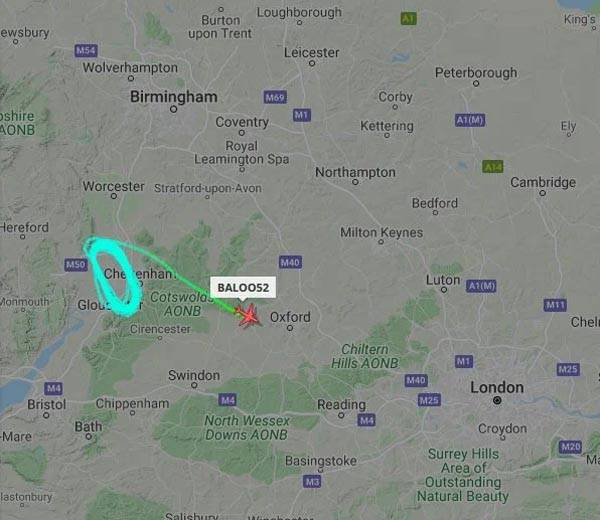 The British media reported that it was this strategic bomber of the US Air Force that some time ago participated in a "mission" near the borders of Russia. It is stated that this B-52 flew over the Black Sea a few days ago.
According to some reports, the plane will undergo unscheduled repairs. However, it is not specified what exactly was the issue of the emergency signal by the American military aircraft.