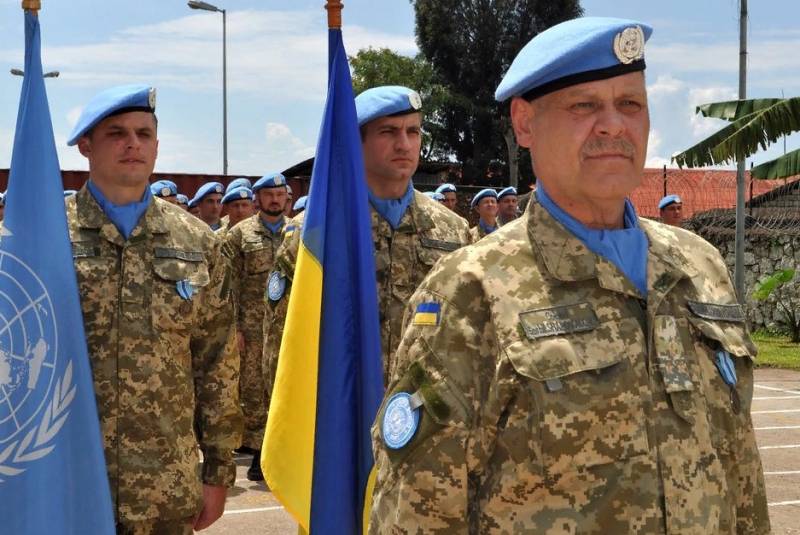 The ground forces of the Armed Forces of Ukraine have allocated 250 people to be sent to the Democratic Republic of the Congo.
They are servicemen of a helicopter detachment performing peacekeeping functions as part of the UN Mission in this African country.
This message appeared on the official Facebook page of the Ground Forces of the Armed Forces of Ukraine.
250 Ukrainian peacekeepers will carry out tasks in the African country to maintain peace and security.
- said in a statement.
The servicemen of the Armed Forces of Ukraine have been in the Congo since 2000, and the next group is sent as part of the rotation of personnel. This time, it is taking place under the conditions of strict adherence to precautions to prevent infection with coronavirus infection. Before leaving, the contingent underwent observation for two weeks and received international certificates.
The 18th hotel helicopter squadron, whose military personnel participate in the rotation, has been operating as part of the UN forces in the DR Congo since 2012. The situation in this country is extremely difficult due to the many years of civil war. The Ukrainian contingent has been tasked with escorting UN helicopters, on alert duty at airfields, transporting goods, observation and reconnaissance. In addition, the Ukrainian Armed Forces performs search and rescue operations in the Congo.