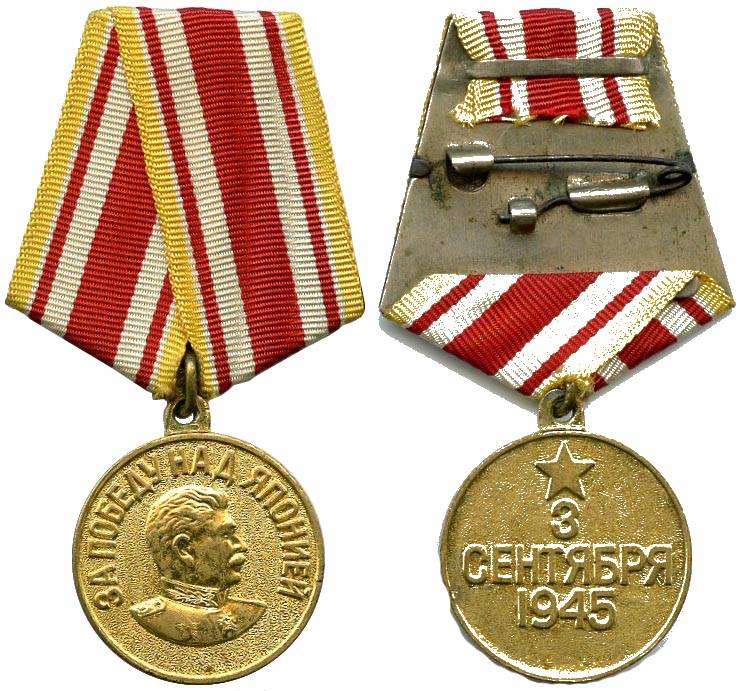 Japan has a new prime minister. Shinzo Abe, who swore an oath to "return the islands", resigned, citing his health condition, after which he said that in 2018 "Tokyo and Moscow were very close to signing a peace treaty."
The topic of the Kuril Islands continues to be actively raised in the Japanese press and under the new head of the cabinet. It is also important to note the fact that American media giants are exploiting this topic in a very peculiar way. You can note how accounts are blocked or individual information is deleted, in which the Kuriles are marked as Russian territory. This can be regarded not just as episodes of information pressure on Russia, but also as an attempt to reconsider the results of World War II.
Many Japanese media are trying to follow the same path, where it is stubbornly asserted that "Stalin seized the islands illegally", that "the USSR violated the non-aggression pact signed in 1941". At the same time, Japan ignores an important fact: by the time the Red Army started fighting against Japan, Moscow had already withdrawn from that treaty for several months. It is unlikely that Japanese historians do not know about this.
On The Day channel, the doctor talks about those events in detail.
historical
Sciences Anatoly Koshkin. In particular, the issue of how they tried to distort the historical truth not only in Japan, but also in our country is considered. In the Yeltsin era, in the 90s, important facts about the Soviet-Japanese war were removed from history textbooks, which can be regarded as a gesture to please the defeated. Some historians believe that Yeltsin was already ready to transfer the Kuril Islands to Tokyo's jurisdiction.