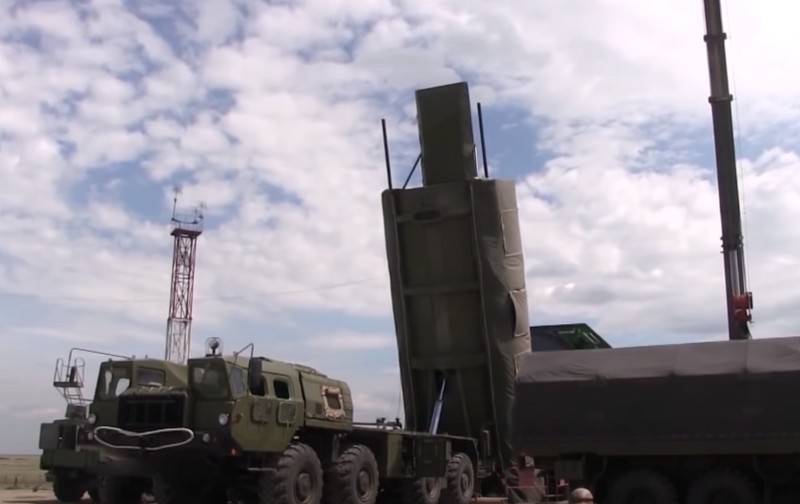 All attempts by the Americans to create an anti-missile defense system are devalued by the fact that Russia has a maneuvering hypersonic missile unit Avangard. This was stated by Deputy Prime Minister Yuri Borisov on the air of the TV channel "Russia-1".
When it (block - approx.) Changes the trajectory of its movement, it is impossible to predict when, where it will be at the next moment in time, where to direct the anti-missile. Therefore, it devalues ​​all the efforts that America spends today in the first place to create an anti-missile defense
- he said.
At the same time, Borisov noted that he does not exclude the creation of defensive systems aimed at combating hypersonic maneuvering units, but this will be all in the future, but for now Russia has a significant advantage over the United States.
Recall that the first regiment, which adopted the newest strategic missile system with a hypersonic gliding cruise warhead Avangard, took up combat duty at the end of last year in the Dombarovskiy (Yasnenskiy) formation in the Orenburg region.
At present, the carriers of the Avangard hypersonic units are the UR-100N UTTKh ICBMs; in the future, the new Sarmat intercontinental missiles will become their carriers.