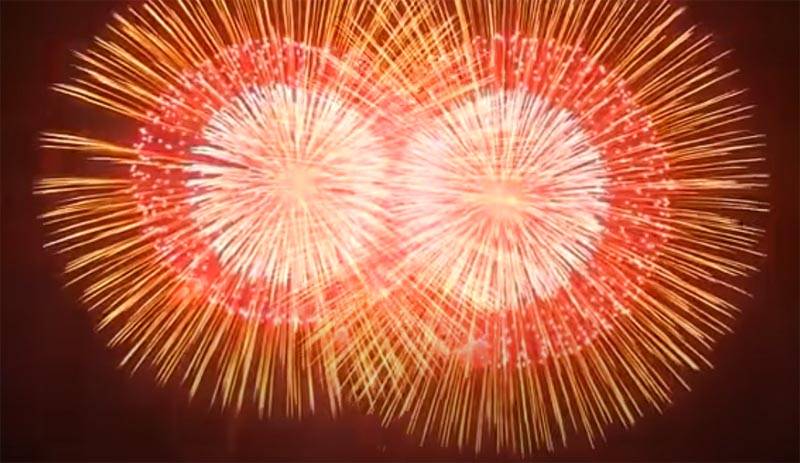 Friends, everyone - salute!
Coronavirus pandemic; the Belarusian "strike" with the "national leader in Lithuania"; rushing "But Father"; USA, accusing Russia of all earthly sins; endless sanctions; the ravings of the unbalanced from the territory of Ukraine with invariable "aggression, annexation, occupation"; The European Union, which has staged a theater of absurdity with accusations of poisoning opposition leader Navalny. Social and economic absurdities of the pension reform; fall in the ruble exchange rate; the rise in gasoline prices at filling stations. This is almost daily information content or even a whipping that literally every of our fellow citizens has to deal with.
Today, "Voennoye Obozreniye" offers at least a little distraction from the flow of negative information that significantly affects both consciousness and mood.
In the Weekend Reading section, there is an initiative of the following nature: let's carve out a positive time for ourselves and share with each other information that is so scarce in the media space.
We invite our readers to share information about any positive events from their own lives that have happened recently: today, yesterday, last week. Gathered a rich harvest in the country, the neighbor finished drilling the wall, rested at the sea, got a pet, met a new addition to the family, got a decent job, improved living conditions - this can do anything, if only the event brought you the joy that you would like share with others.
We are waiting for your comments, in which you will tell about the positive that happened to you recently. It will definitely not be regarded as bragging. Simple friendly conversation.