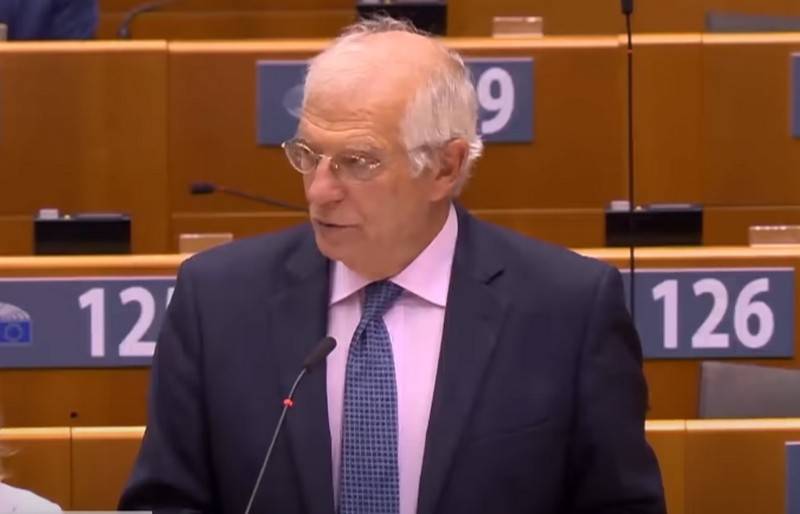 The European Union is not a charitable organization and will not be an ATM for Ukraine. This was stated by the EU High Representative for Foreign Affairs and Security Policy Josep Borrell. The statement is posted on the website of the representative office.
Borrell told Ukrainian President Volodymyr Zelensky that the EU is not a charitable organization and an ATM for Ukraine, the economic situation in the country must be corrected by the Ukrainians themselves.
As I told the President, the European Union is not a charity or an ATM: the best option for us to support Ukraine is to help reform the country. But only the Ukrainians themselves can carry out these reforms
- wrote Borrell.
According to him, the socio-economic situation in Ukraine has recently deteriorated significantly, the country's GDP against the background of the coronavirus fell by 11,4% in the second quarter of this year. Ukraine needs reforms, the pace of implementation of Zelensky's plans has fallen.
Borrell praised Zelenskiy for the adopted land law and for the banking law and reminded that there is no need to stop there, but more reforms are needed, in which Europe will definitely help.
Earlier in Kiev, they said they expect to receive $ 3,5 billion from the IMF, up to $ XNUMX billion from the World Bank by the end of the year, as well as more than a billion euros of macro-financial assistance from the European Union.