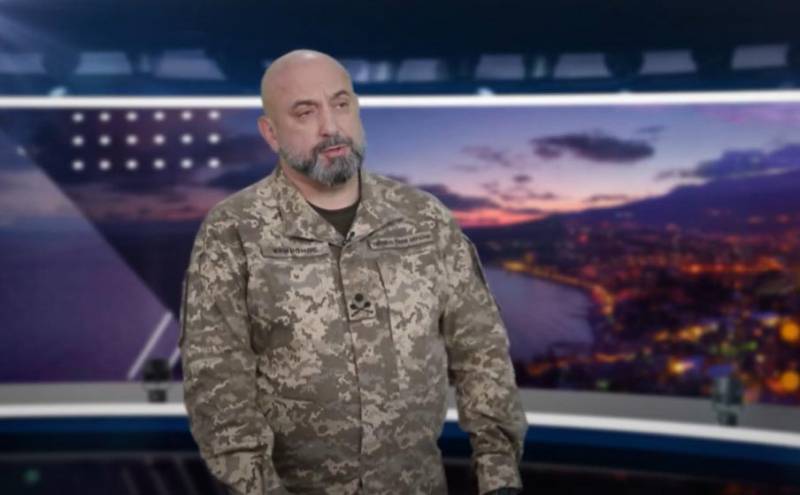 On the air of one of the Ukrainian TV channels, the conversation once again started about what forces, means and methods the country's authorities are going to "return Crimea and Donbass under Ukrainian jurisdiction". The deputy secretary of the National Security and Defense Council of Ukraine, Major General Serhiy Krivonos, was asked to answer this question.
Kryvonos was ruthless in relation to those Ukrainian "hawks" who dream of capturing Crimea with the help of military operations, as they say, right now. From an interview with a representative of the National Security and Defense Council of Ukraine:
We clearly understand that Ukraine will not be able to solve such a problem by force at this stage.
According to Krivonos, Ukraine is "hindered" by the war in Donbass.
Sergey Krivonos:
We will not pull a war on two fronts.
The official noted that today in Kiev they are focused on contacts with the international community, with world leaders, "who will help build up sanctions pressure on Russia."
General:
We will bring Russia with sanctions to a level where it will either have to give up Crimea or be left "without pants."
And in parallel with "leaving Russia without pants," according to Krivonos, Ukraine will "improve its defense capabilities."
These statements by Ukrainian officials once again show that no one was originally going to listen and hear the opinion of the Crimeans in Kiev.