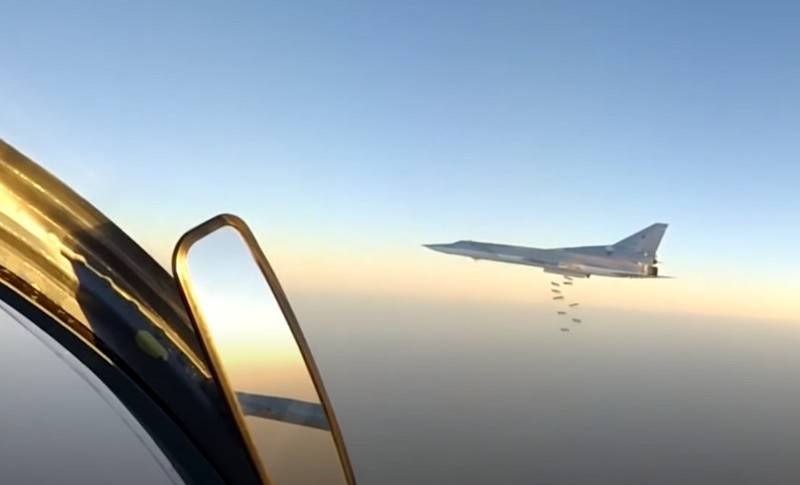 Russian long-range Tu-22M3 bombers bombed a simulated enemy on the territory of Belarus as part of an exercise. This is reported by the Ministry of Defense.
According to the report, six Tu-22M3s took off from an airfield in the Tver region and, flying over the territory of Belarus, bombed targets at the Ruzhansky training ground in the Baranovichi region. After completing the mission, the aircraft returned to the home base.
Six long-range supersonic Tu-22 bombers from the Shaikovka airfield flew over the territory of the Republic of Belarus and carried out bombing at targets of a simulated enemy at the Ruzhansky training ground near the settlement of Baranovichi. All learning goals are hit
- it is spoken in the message of the Ministry of Defense.
It is noted that the flight of the bombers and the bombing took place within the framework of the second stage of the Russian-Belarusian exercises "Slavic Brotherhood-2020".
The day before, two Russian Tu-160 strategists flew along the southwestern, western and northwestern borders of Belarus. The crews of the missile carriers have worked out interaction with fighters of the Belarusian Air Force to cover the joint group of forces on the ground.