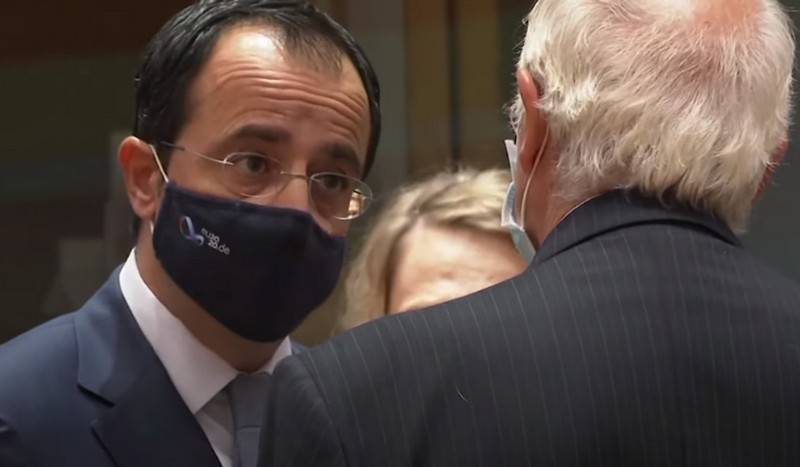 Cyprus again did not allow the introduction of sanctions against Belarus. Against this backdrop, the United States called on Nicosia to drop its objections to this issue and to join the imposition of restrictive measures. Western media write about this with reference to the statement of the US Deputy Assistant Secretary of State for European Affairs George Kent.
During a visit to Brussels, a representative of the US State Department called on Cyprus to join the pan-European sanctions against Lukashenka and the Belarusian authorities and give its consent to the introduction of restrictive measures. At the same time, he said that the United States had already prepared its own sanctions against Belarus and was ready to announce them, but would like to introduce them simultaneously with the European Union.
We called on them to join the consensus to allow the EU to move forward, so that it is a common, agreed-upon, like-minded approach. The original plan was to announce them in parallel this week. We expect clarity from European leaders whether they can make a decision
Kent added.
As previously reported, on Monday, the foreign ministers of the EU countries were unable to make a decision on sanctions against Belarus. Once again, Cyprus was opposed, which defends its position that restrictive measures should also be introduced against Turkey. It is expected that the issue of anti-Belarusian sanctions will now be considered at the end of the week at the level of heads of state and government.