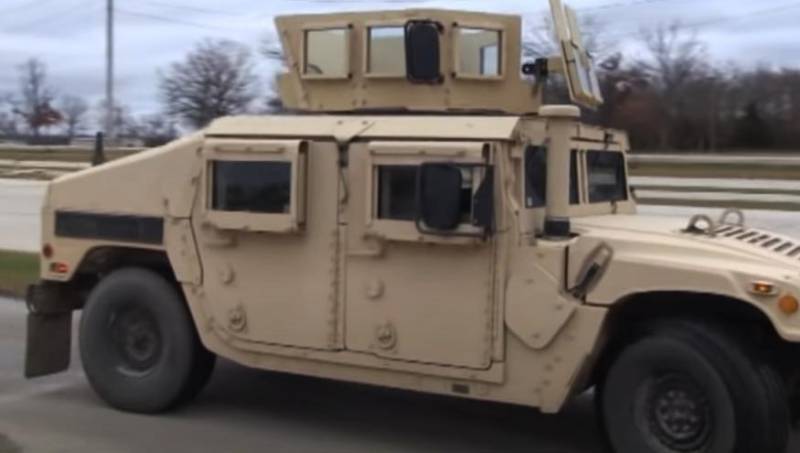 In the United States, a program is presented to put into service army vehicles and armored vehicles equipped with electric motors. The Pentagon says that such a program reflects a general concept according to which the latest military equipment of the US Army "will be less dependent on fossil fuels."
Electric vehicles in the American army still exist today, but these are rather isolated cases. Moreover, such vehicles are not combat vehicles.
The new program involves the creation of electric vehicles that could be used in combat operations. It is reported that the implemented requirements imply an increase in the number of tactical advantages, including the power reserve.
From concept:
... the possibility is underway to double the duration of the use of electrically powered vehicles in combat operations, to reduce the noise level, as well as to reduce the logistical burden, including the need for hydrocarbon fuel supplies.
US Army Lieutenant General Eric Wesley:
We are focused not only on equipping military equipment with electric motors, but also on how an entire enterprise can operate to maintain a fleet of such equipment in good condition.
General Wesley believes that the day is not far off when electric-powered military equipment will seriously compete with hydrocarbon-powered equipment, including on the battlefield.
Wesley:
We are now exploring the possibility of implementing this approach, studying aspects of the new program.