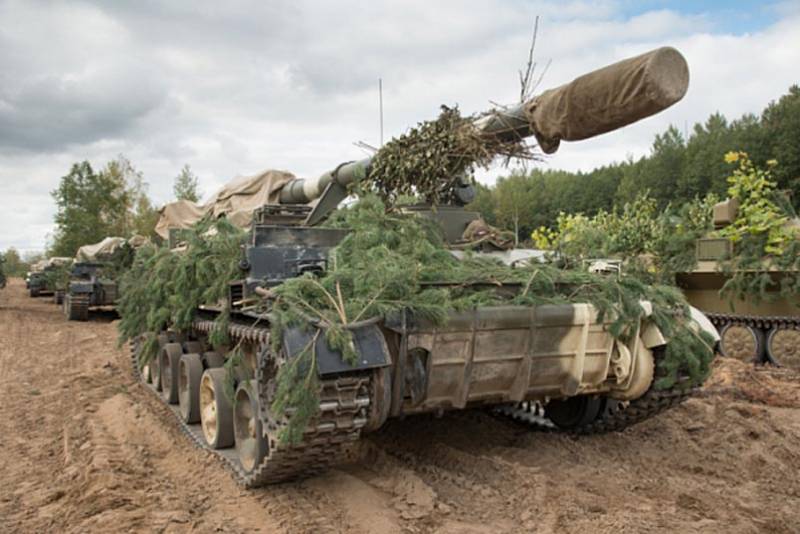 The German Die Welt published a material in which the options for confrontation with Russia are examined in detail. The starting point for such a confrontation is the situation with Alexei Navalny. And, according to the tradition in the West, the German press writes about the "proof of the use of chemical weapons" against the Russian oppositionist, but of course, there is no talk of providing the evidence itself. And can Germany have such proof ...
With reference to the expert on international affairs Gustav Gressel, a variant of restrictions on trade with Russia is being considered. It is pointed out that if the next sanctions are introduced against Russia, then Moscow itself may go on restrictions on trade. "But for the European Union it will do less harm than for Russia itself." It is pointed out that Russian gas, which accounts for 40 percent of the German market and 43 percent of the EU market, "could be replaced." Gas from Qatar and even from Australia is indicated as an "alternative". But the expert is not talking about how much Australian gas will cost European consumers after it is delivered to European ports.
The expert and all Europeans could have been told about the price of Australian energy resources from Kiev, where a consignment of coal from the Green Continent was once contracted. Ukraine also managed to buy several consignments of coal from South Africa.
The article also examines a possible military version of confrontation. In particular, the question of whether Russia will strike a blow at NATO member countries?
Die Welt presents an expert opinion of the following nature: "The Russians will not self-destruct to test NATO's unity." At the same time, it is added that Russia "will continue the hybrid war against the North Atlantic bloc." At the same time, it was announced that NATO's eastern flank was "vulnerable" in the area of ​​the so-called Suwalki corridor. The article states that "Putin can push Lukashenko to seize this territory that separates the Kaliningrad region from Belarus and" big Russia ".
From the article:
And NATO is not ready for such a development of events. Defending the Baltic states can be problematic.
The material contains a lot of contradictions: it speaks about "the unwillingness of the Russians to test NATO for strength", then about the fact that NATO is unlikely to be able to protect the Baltic states.
It should be noted that recently in the Western media they are increasingly talking about the Suwalki corridor. In this regard, it can be assumed that the Western special services themselves may commit a provocation in order to once again lay the blame on Russia.