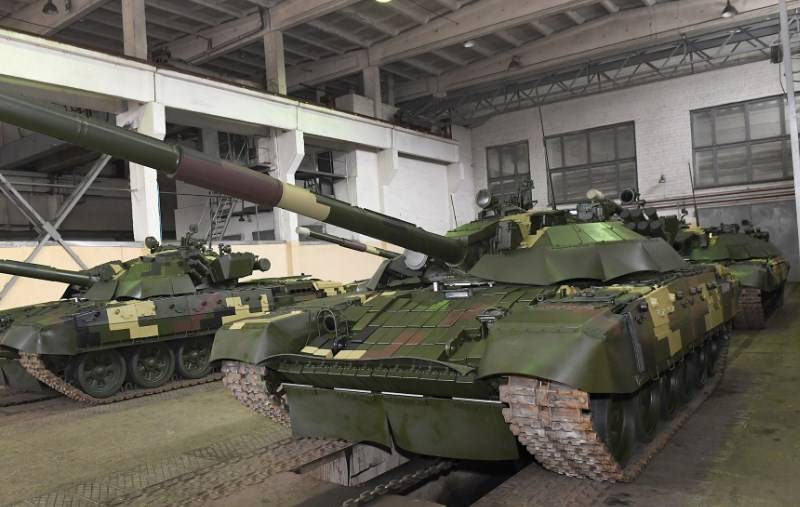 The Ministry of Economic Development, Trade and Agriculture of Ukraine developed and on September 18 handed over to interested structures a new draft strategy aimed at the development of the state's defense-industrial complex. The document should become a roadmap for reforming the defense industry.
This was reported yesterday by the press service of the Ministry of Economy of Ukraine.
Deputy Head of the Ministry of Economy Svetlana Panaiotidi noted that two state programs will be implemented on the basis of the new strategy. One of them concerns the reorganization and development of the defense industry, and the second is aimed at mastering the production of ammunition and special chemicals.
Reforming the defense industry to ensure the country's security at the present time and in the future is indicated as the main goal of the strategy. For this, it is necessary to apply methods that contribute to the development of the Ukrainian economy.
Reform of the defense industry complex can be achieved by solving five strategic objectives, distributed in order of priority.
The document was created on the basis of the National Defense Strategy of Ukraine, adopted on September 14, and the results of the first review of the military-industrial complex.