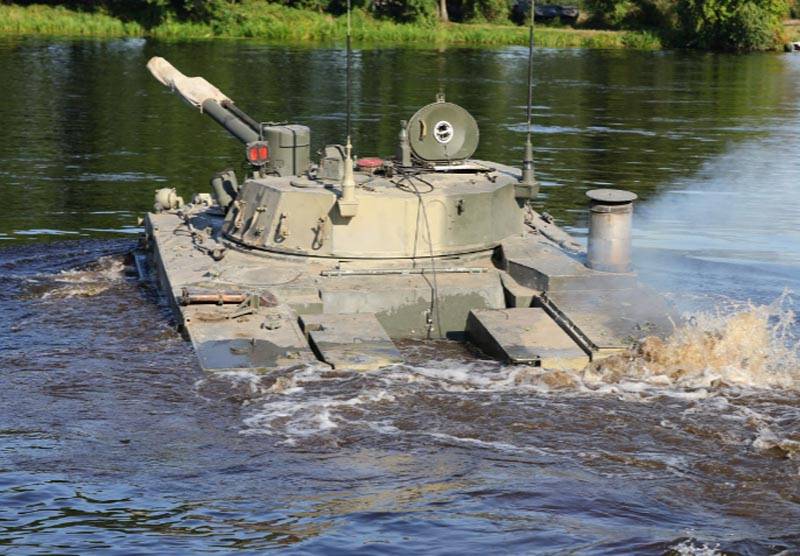 One of the stages of the exercises "Slavic Brotherhood-2020", taking place on the Belarusian territory with the participation of Russian and Belarusian military personnel, aroused particular interest among the expert community. We are talking about the actions of the Pskov paratroopers together with the servicemen of the army of the Republic of Belarus to liberate the hydraulic engineering unit, which, according to the scenario of the exercises, was previously under the control of a conditional enemy.
Airborne troops carried out a landing on the water. At the same time, they had diving equipment.
The message from the Russian Ministry of Defense says that the operation to free the hydraulic unit was carried out by the RTG (company tactical group) with air support.
This stage of the exercises did not go unnoticed by Ukrainian military experts: is it against the North Crimean Canal? "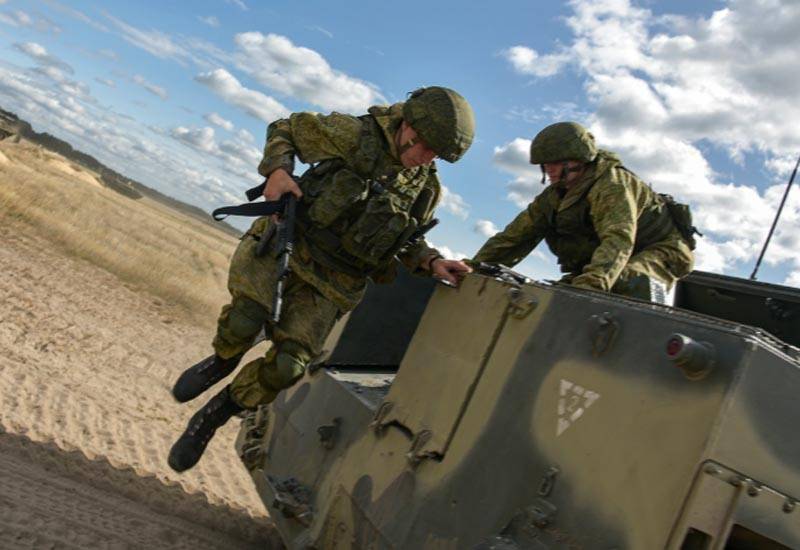 Thus, it is stated that the operation carried out by the Russian and Belarusian paratroopers, "probably aimed at practicing the solution of future combat missions in relation to the region of the North Crimean Canal." In Ukraine, it is believed that the release of the hydro-technical unit during the exercises near Brest and the maneuvers preceding it with the forcing of the water barrier, "Russia can use the canal to open the NCC" - to resume water supply to the peninsula with Dnieper water.
For reference: the North Crimean Canal is just over 400 km long. Its beginning is in the Kherson region of Ukraine.
In turn, the maneuvers caused concern in Poland and Lithuania. We can say already traditionally. They continue to believe that the Armed Forces of the Russian Federation and the Republic of Belarus "are working out the possibility of capturing the Suwalki corridor" - a section of the territory of NATO countries between the Kaliningrad region of Russia and Belarus.