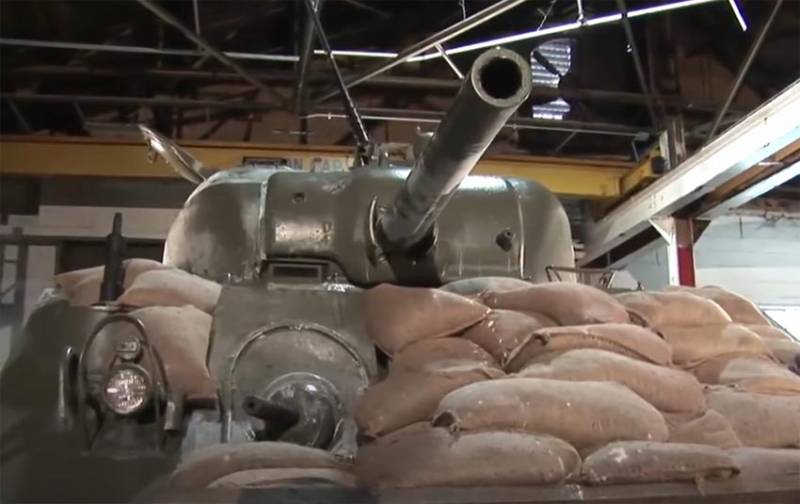 In the published archival materials, memoirs, the writings of historians, there are many testimonies of the Red Army soldiers who had to face the enemy face to face. The memoirs of servicemen from the armies of the allied countries of the anti-Hitler coalition, published in our country in Russian, are piece goods.
In the material on the Alexnott channel, such material is presented. The plot tells about the memories of an American tanker. American recalls how he had to face the Germans in battles
tanks
"Tiger" and "Panther".
An American soldier tells how the tanks of the US Army were knocked out by the Nazis with anti-tank grenade launchers - "Faustpatrones".
From the story:
The Germans often resorted to tricks. Driving along the road, the commander notices a group of soldiers ahead with their hands up. We stopped. The tank on the right continued to move. Having approached them, he also stopped. The Germans shouted loudly. Then a soldier with a grenade launcher appeared from behind them and shot at that tank. The tank caught fire. Our shooter opened fire on them from a machine gun, the infantry also began to shoot. We never knew if they wanted to surrender or if it was a trap.
All the details from the story of the American tanker are presented in the video: