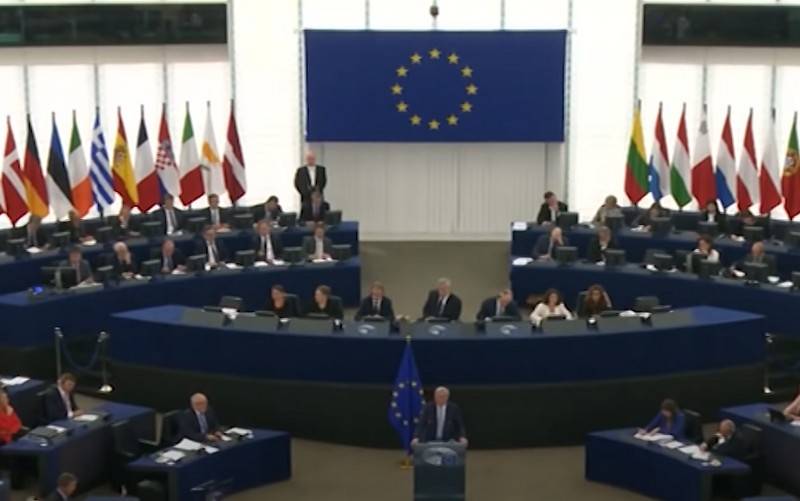 At its last session, the European Parliament called on the European Union to adopt a strategy of "democratizing Russia" and demand the abolition of the adopted amendments to the Russian Constitution. This decision was made in connection with the situation around blogger Alexei Navalny.
The European Parliament calls on the EU Council to adopt a strategy to support Russian dissidents, non-governmental organizations, independent media, full-scale use of human rights protection mechanisms and the creation of a Russian University in exile in one of the EU countries
- the resolution says.
Also, MEPs called on the EU to develop a wide range of incentives designed to "strengthen the protest movement in Russia towards freedom and democracy." In addition, it is necessary to get Russia to cancel the "illegally adopted" amendments to the RF Constitution.
We call on the EU to constantly demand from Russia to cancel or change (...) illegally adopted amendments to the Russian Constitution
- demanded in the European Parliament.
The European Union is recommended to "immediately launch" an independent investigation of the incident with Navalny, introduce "tough sanctions" against Russia under the US Magnitsky Act, and stop the construction of Nord Stream 2.
Note that all resolutions of the European Parliament are of a recommendatory nature and are not obligatory for implementation, including the European Union.