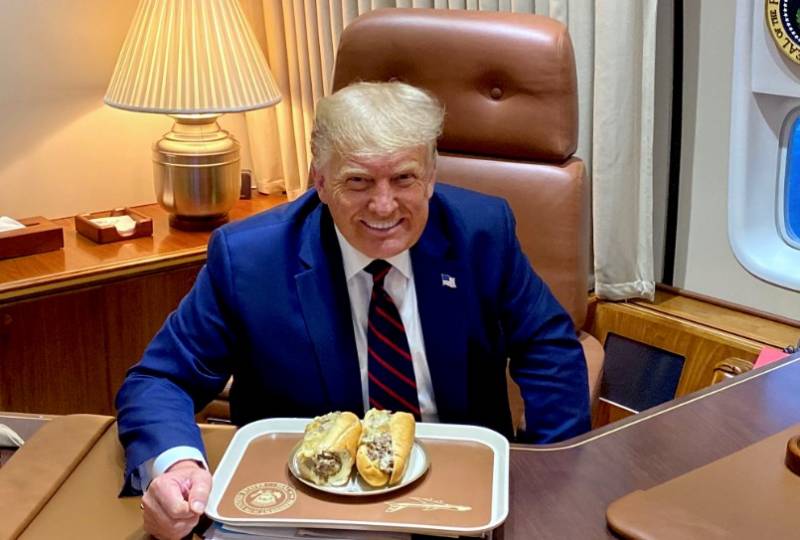 US President Donald Trump considered the possibility of physically eliminating Syrian leader Bashar al-Assad, but he was persuaded by former Defense Secretary General James Mattis. The head of the United States claims that everything was ready to eliminate Assad, and he would have preferred to do it, but Mattis did not support his decision.
Donald Trump spoke about this in an interview on Fox News.
He criticizes the former defense minister, calling him an "overrated general." The President notes that both he and his predecessor Barack Obama fired Mattis. According to Trump, the general could not cope with ISIS (a terrorist group banned in the Russian Federation), this was done only after his resignation.
And although the head of the White House advocated the elimination of Assad, according to him, he does not regret not doing it. Trump took the cancellation of the operation to eliminate the Syrian leader for granted.
After the interview was published, many Americans commented on it. One noted that the United States had become a non-legal state. Another believes that although Assad is a terrible person, removing him would lead to a loss of support for Washington's policies in Europe and the Middle East.
Another American, who identified himself as Jeddyhi, noted that he did not like the Syrian leader, but it would be a big mistake to remove him:
Guys like Assad are needed. They are brutal dictators, but they keep the radicals in check. Without them, the radicals will immediately rush to look for something else to blow up. Look at Iraq. Without Saddam, chaos ensued and ISIS emerged. It's the same in Libya after the assassination of Gaddafi.